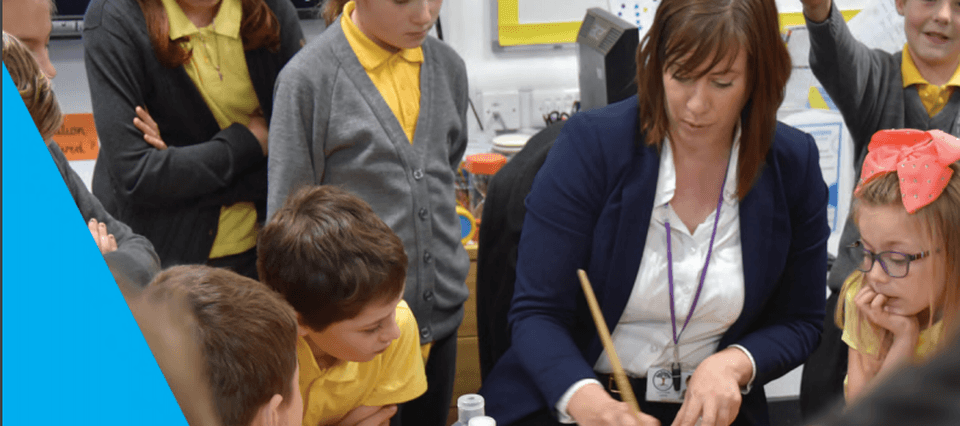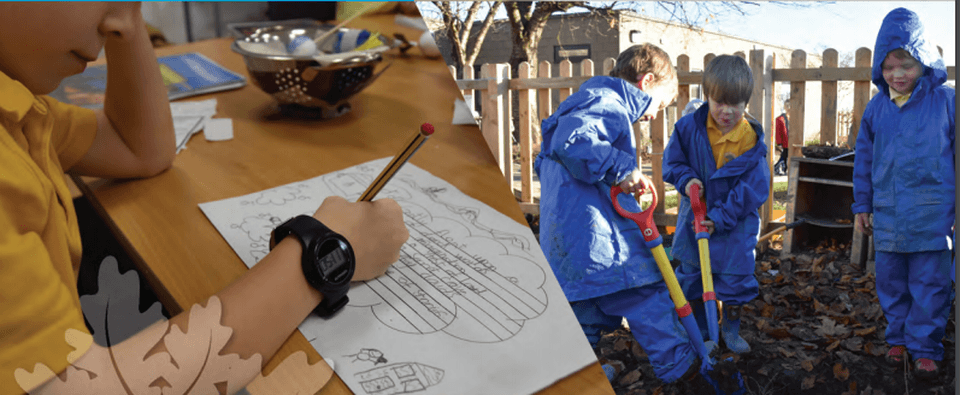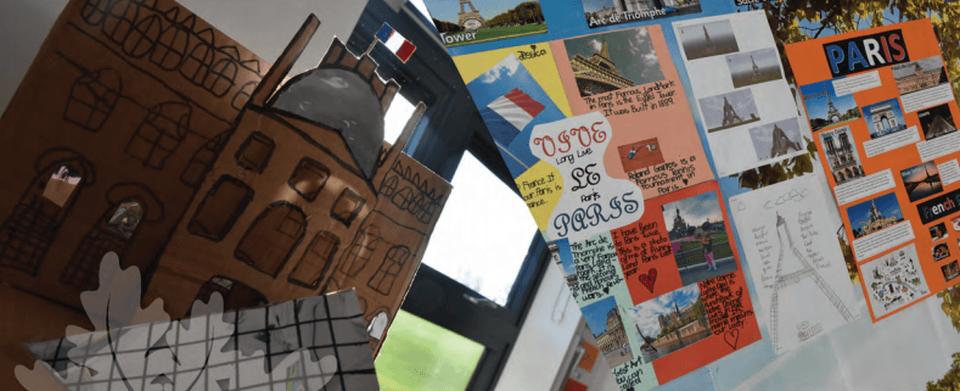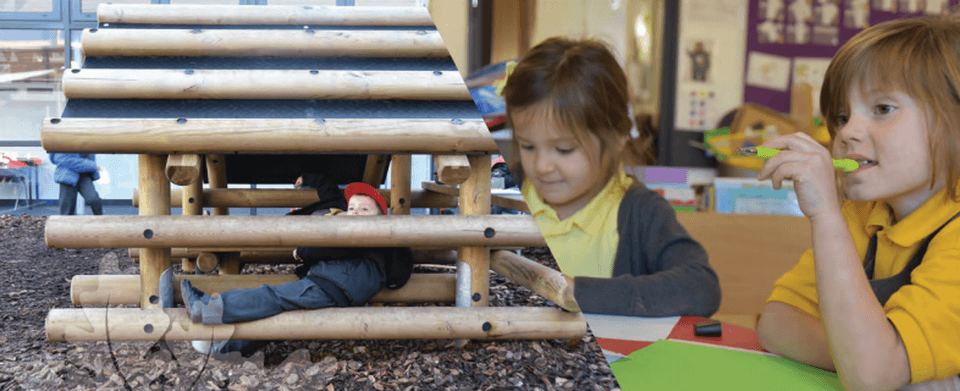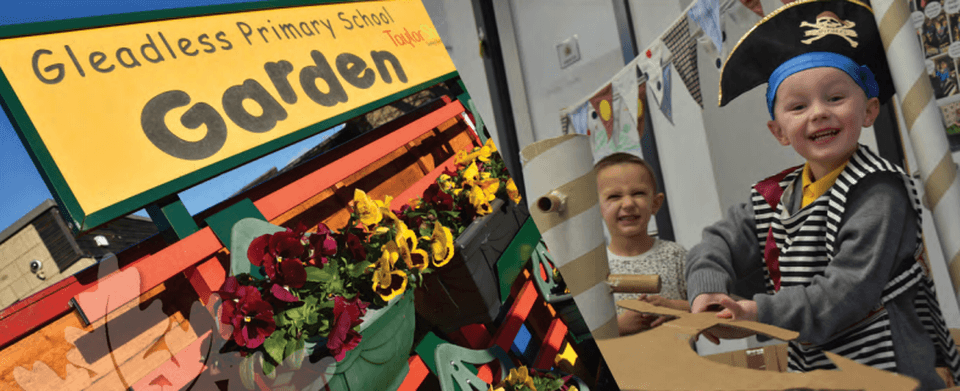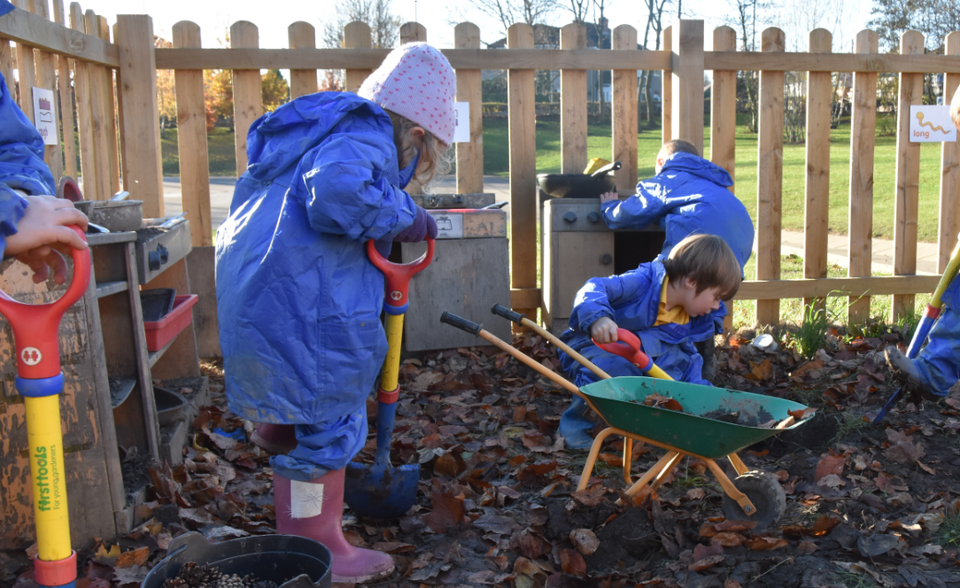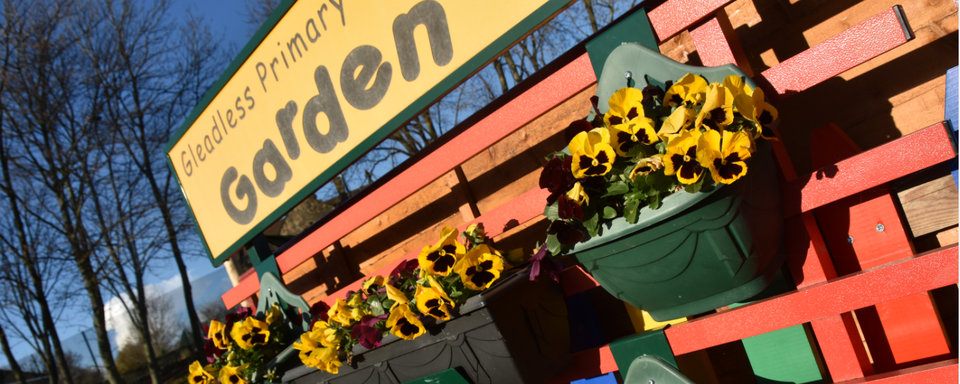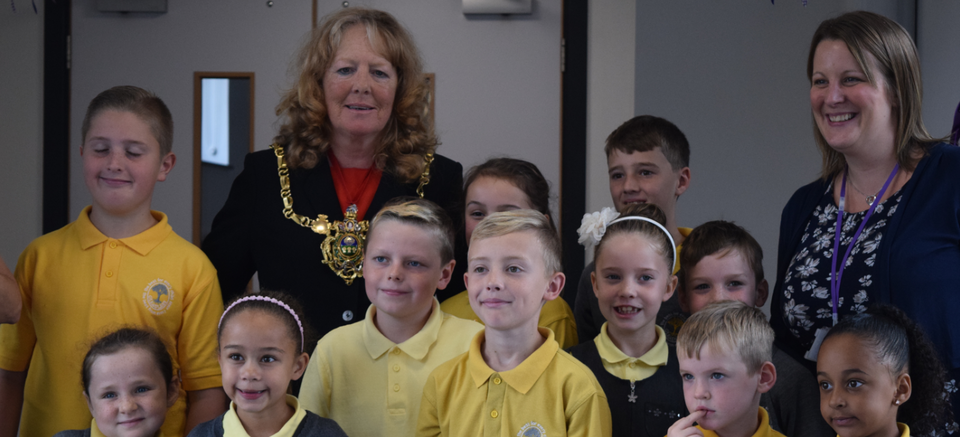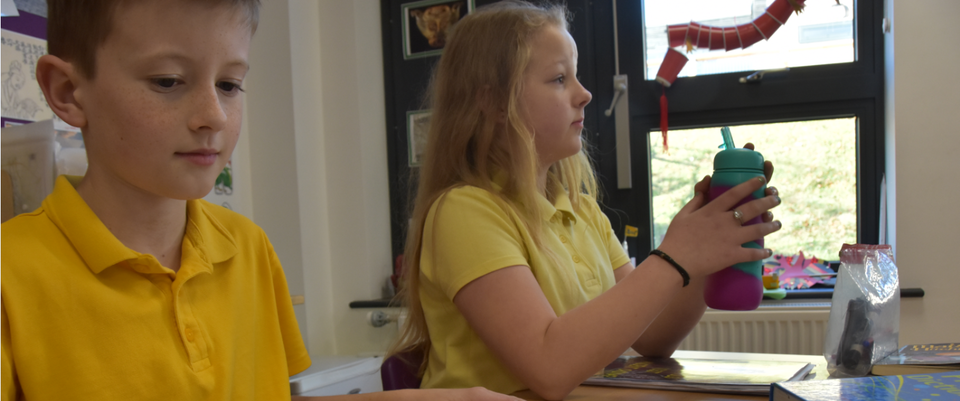 Our Federation
Our Federation is a formal partnership between Gleadless Primary and Arbourthorne Community Primary School. Executive Headteacher, Vanessa Langley, started working with Gleadless Primary in 2013 as a soft federation at the request of the Local Authority. The school moved from a 'Requires Improvement' Ofsted judgement to a 'Good' judgement in 2016. In 2017 the school received a further 'Good' judgement during a no notice inspection.
The Federation ensures both staff teams can work in collaboration for the 900+ pupils we serve and expertise is freely shared across the two schools for the benefit of both communities.
The schools in the Federation are governed collectively under a single governing body, made up of representatives of both schools and their communities. Although there is one governing body each school in the Federation retains its own separate legal identity in terms of its school category, development priorities, ethos and budget. The objective of the governing body is to work together, drawing on the strengths each school has for the collective benefit of all pupils and their communities.
Sinead Gaffney is the Headteacher at Gleadless Primary and brings her strength in developing literacy and a love of English having been a specialist leader in education. She regularly speaks at national conferences on a range of teaching topics and has lectured in English to trainee teachers at the University.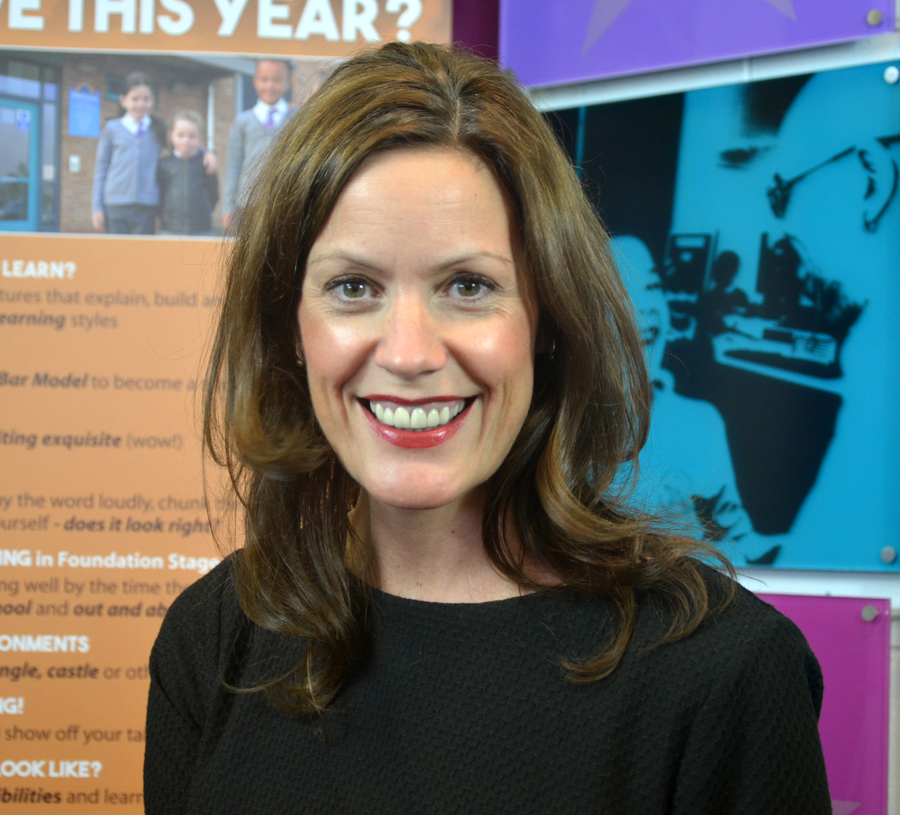 Vanessa Langley has been the Headteacher of Arbourthorne Community Primary since 2008 and also oversees the federation strategy as Executive Headteacher. Arbourthorne has been judged as Good with Outstanding elements since 2008. Vanessa enjoys working in partnership with Learners First in Rotherham and delivers training to Senior Leaders for their National Professional Qualifications . She supports future headteachers in diminishing the difference for children and families living in challenging circumstances. Arbourthorne is used as a base for some aspects of this training. Her work with the community to support engagement in learning for families and their children is a key feature of her work and supporting children out of poverty is her key motivation.