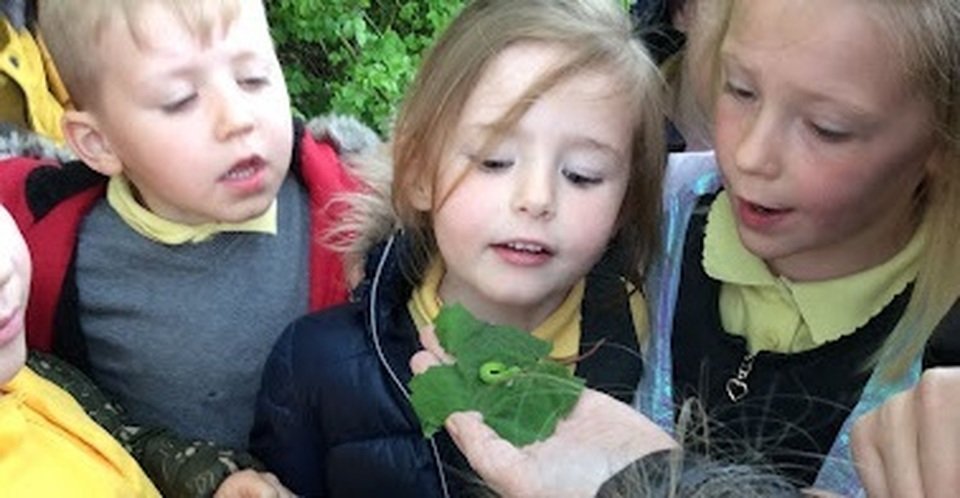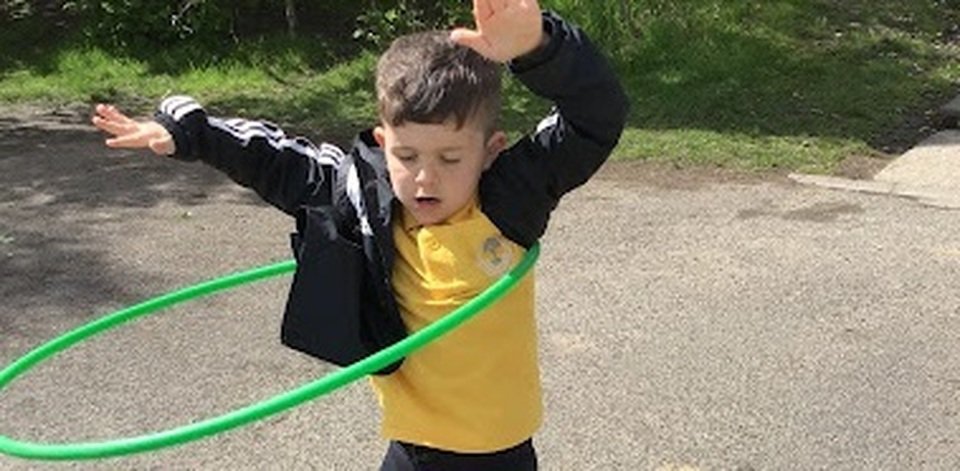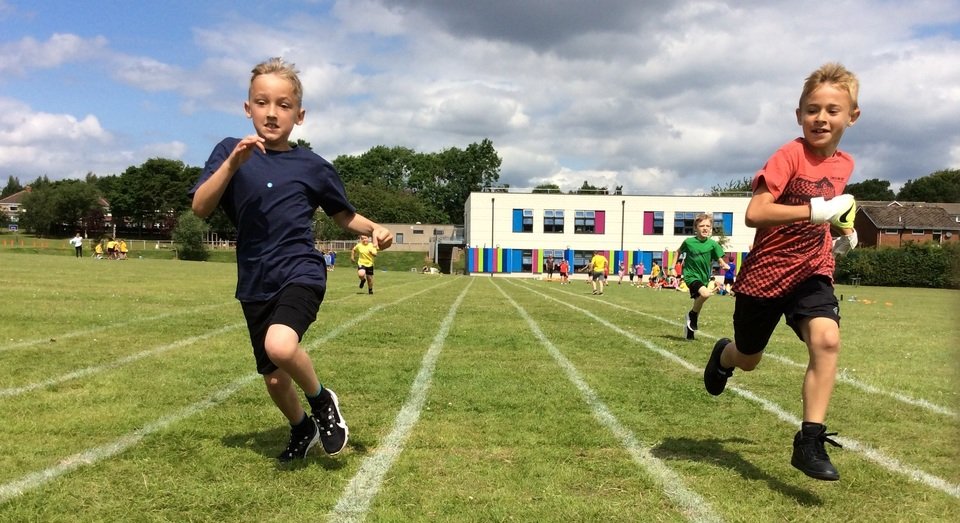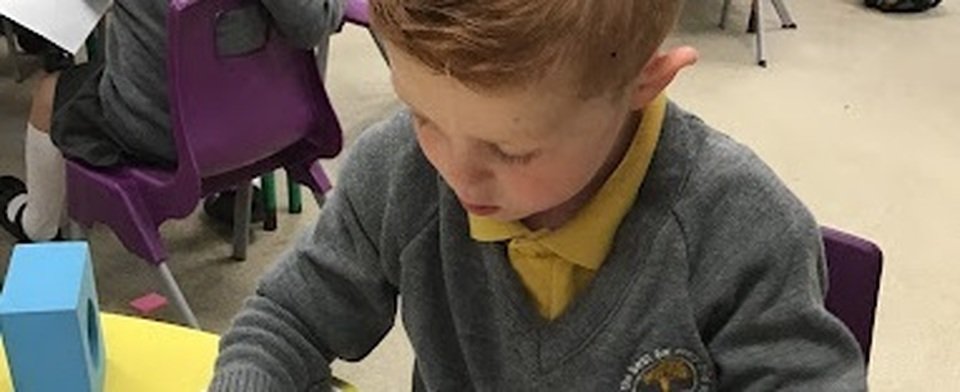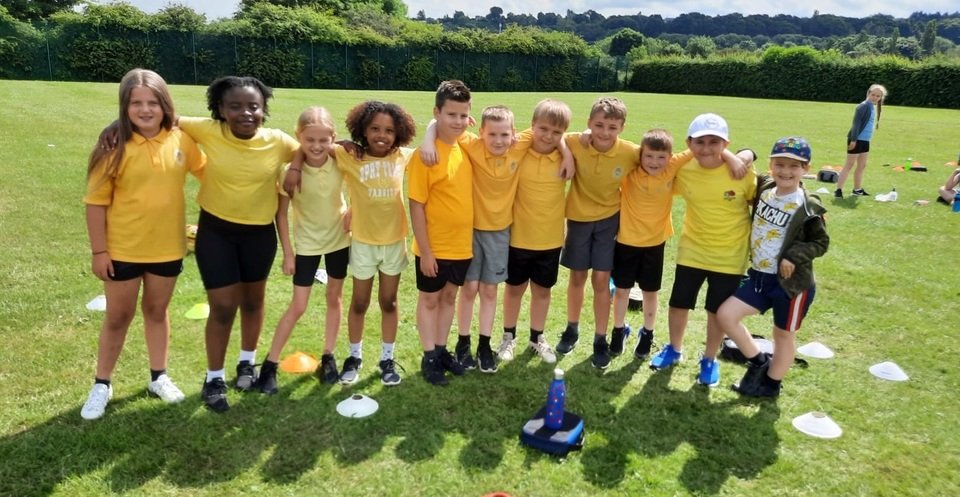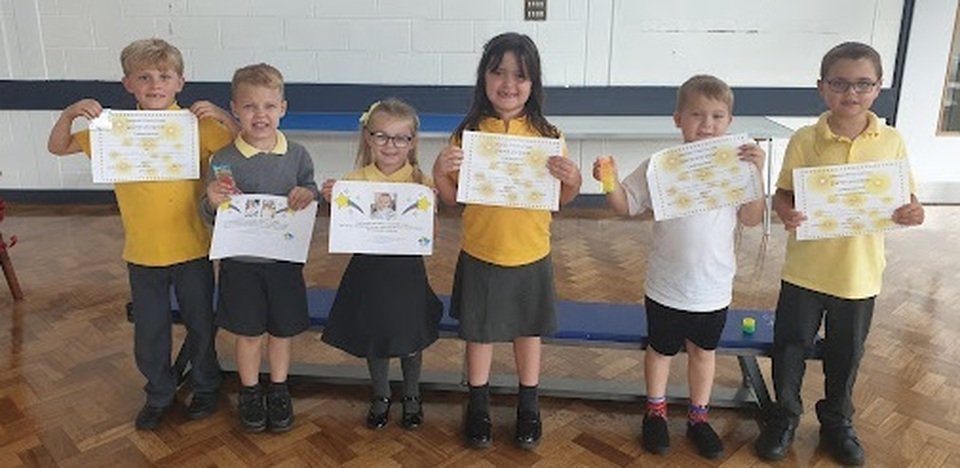 School Council
We elect our school council each academic year and they are the central VOICE of the school community.
The children hold class council meetings to keep their friends updated with news or decisions made at their school council meetings.
Children in this school take their responsibility very seriously and have helped to choose playground equipment, helped governors to conduct health and safety evaluations, discussed behaviour expectations and supported assemblies with the headteacher.
We are very proud of their contributions to our school community. They are exemplary role models.