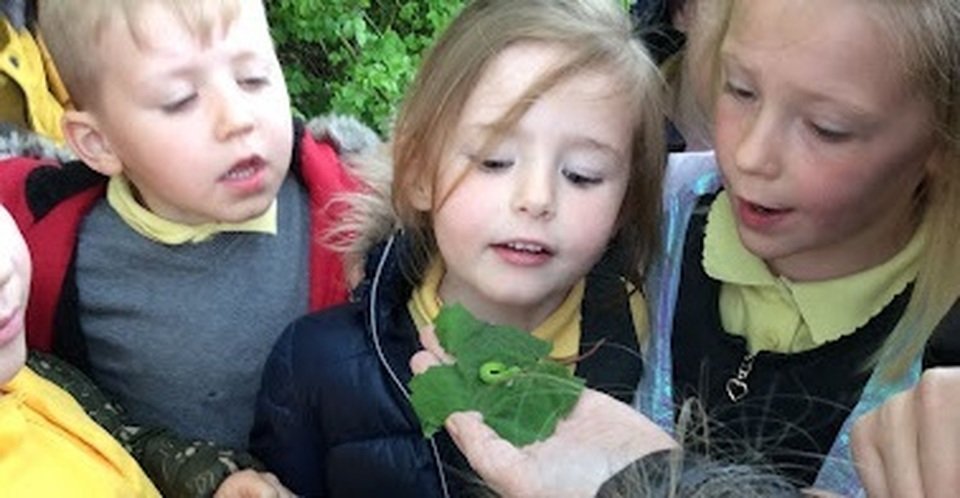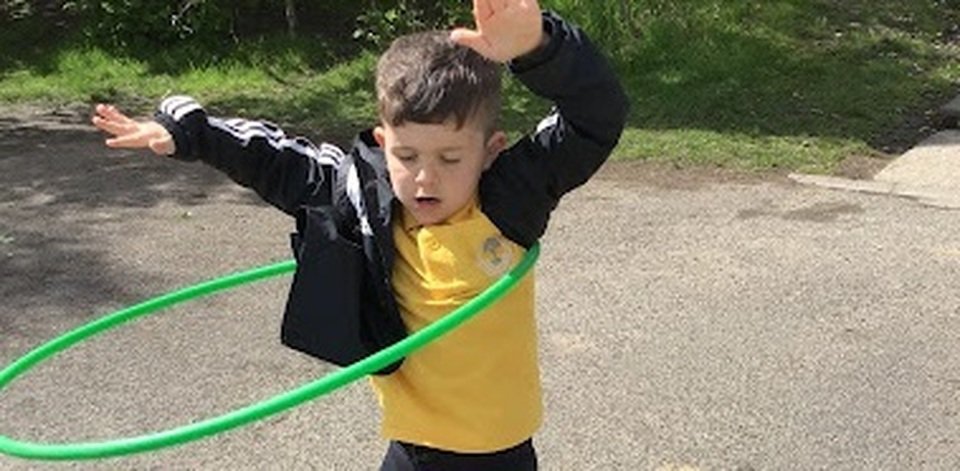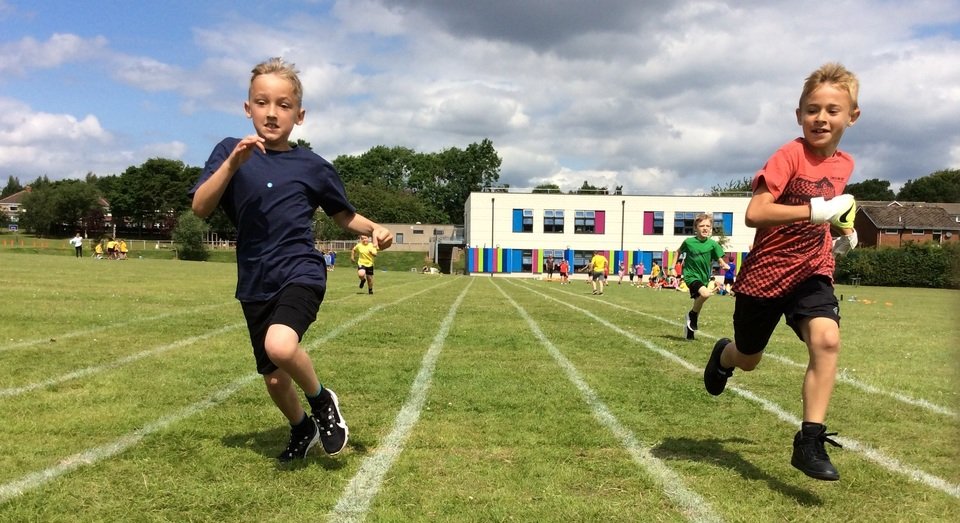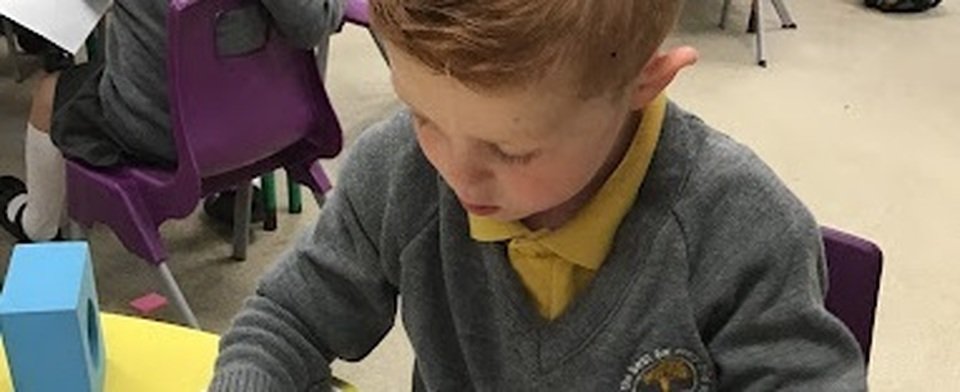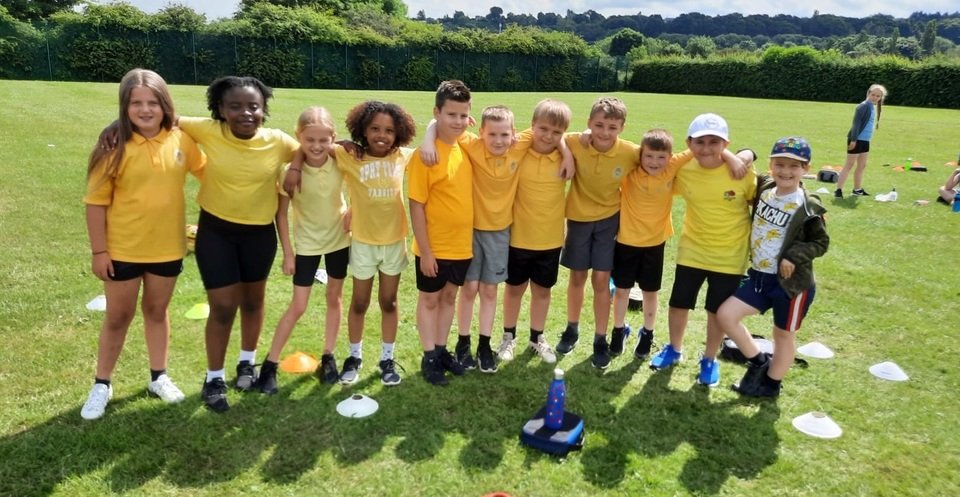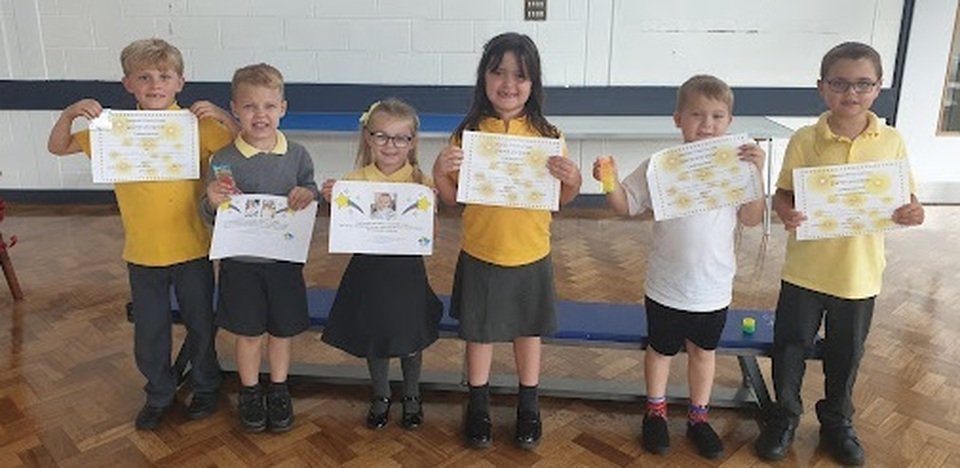 At Gleadless Primary School we have an inclusive approach and have developed a range of support to ensure your child's needs are met. Colleagues are trained to deliver in-class quality first teaching, offer specific targeted intervention or refer and work with external agencies to access specific specialist support such as speech and language therapy.
Your child's class teacher is your first point of contact if you wish to talk about your child's needs and the teacher will refer parents and carers to the SENCo as necessary. Working in partnership to meet your child's needs is important so do talk to staff if you have any questions or concerns. We are here to help!
If you have any questions, please contact our SENCo and Assistant Headteacher for Inclusion, Fran Palfreyman, on 0114 239 6130 or email sen@gleadless.sheffield.sch.uk.
Alternative Provision
We have been developing our Orchard nurture provision to support children's social and emotional needs and offer holistic and therapeutic care and education to meet children's needs. This provision is delivered by our pastoral team and overseen by our SENCO, senior learning mentor and multi agency and specialist colleagues. Our support staff are also deployed in class and with small groups to address specific areas of need.
We work closely with alternative provisions to provide additional support for our pupils. This includes sites such as Onboard, Nova City, Heeley Farm and My Life Project.