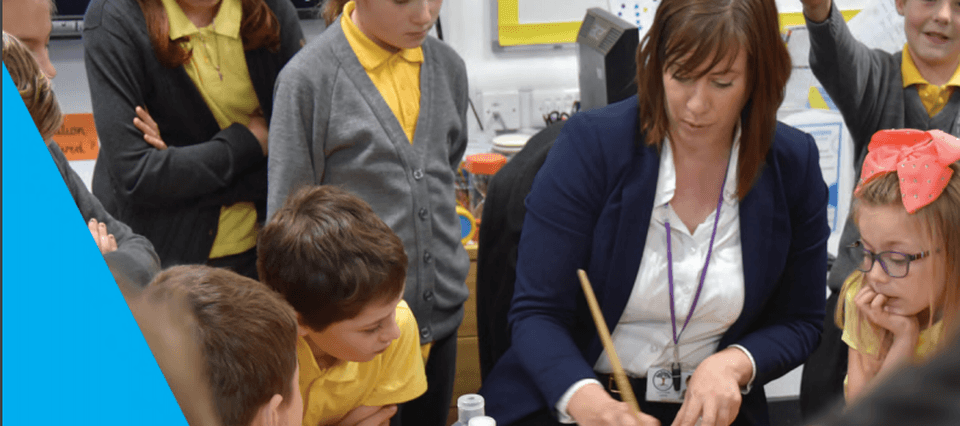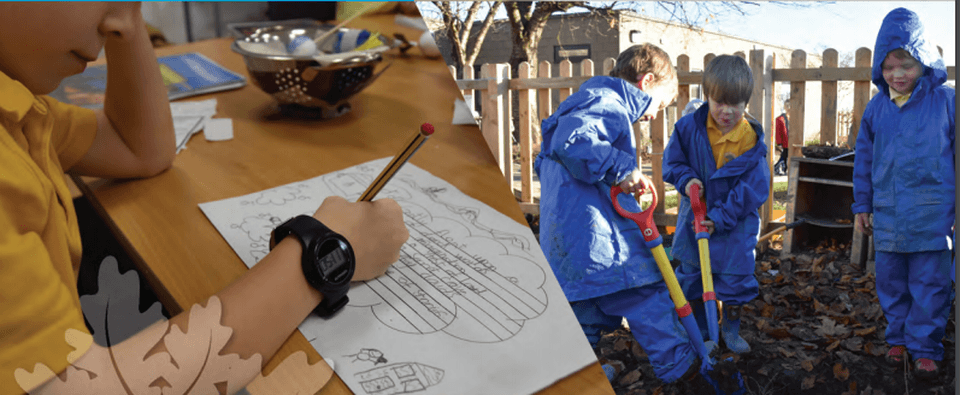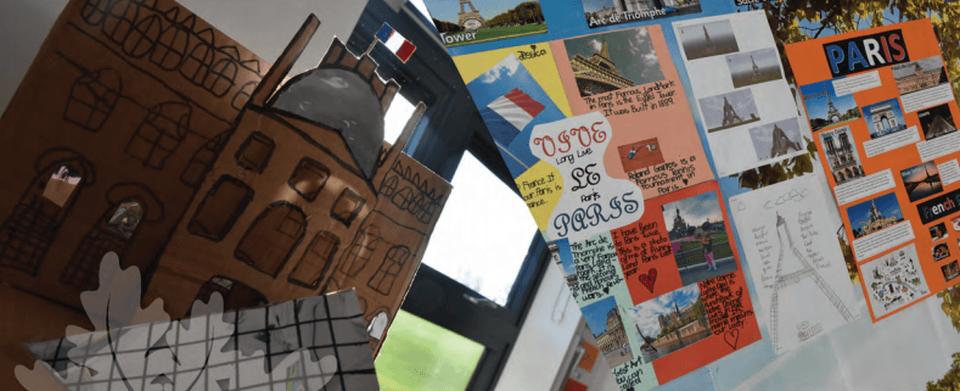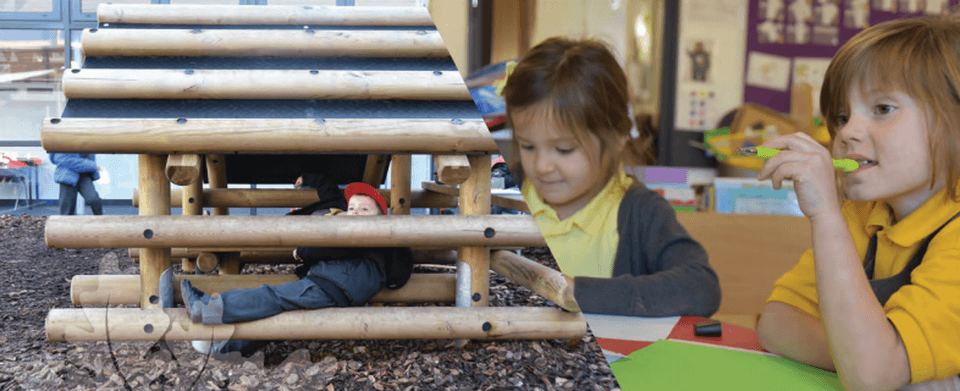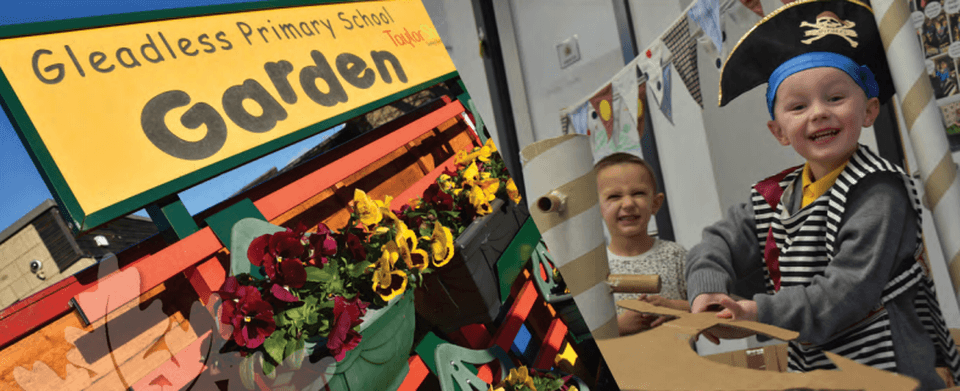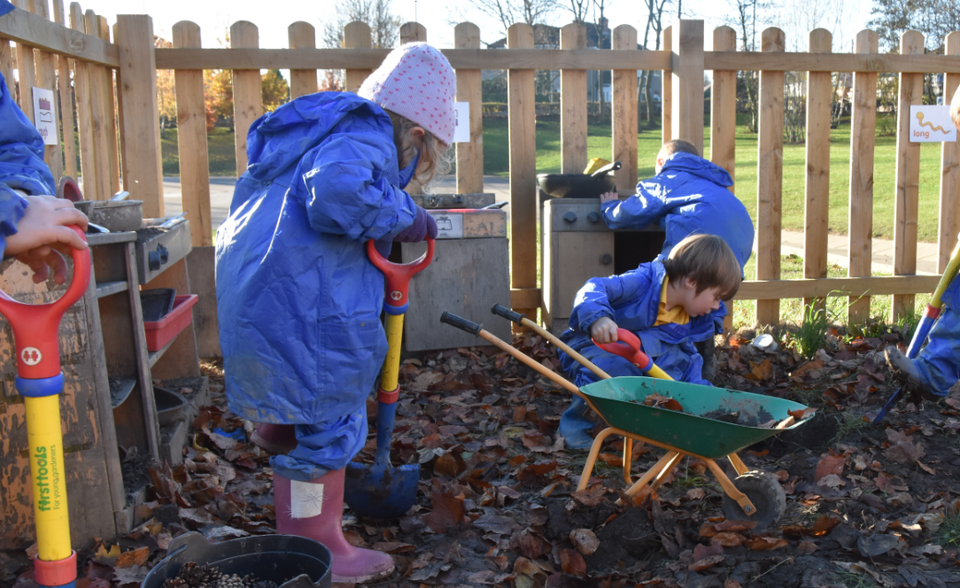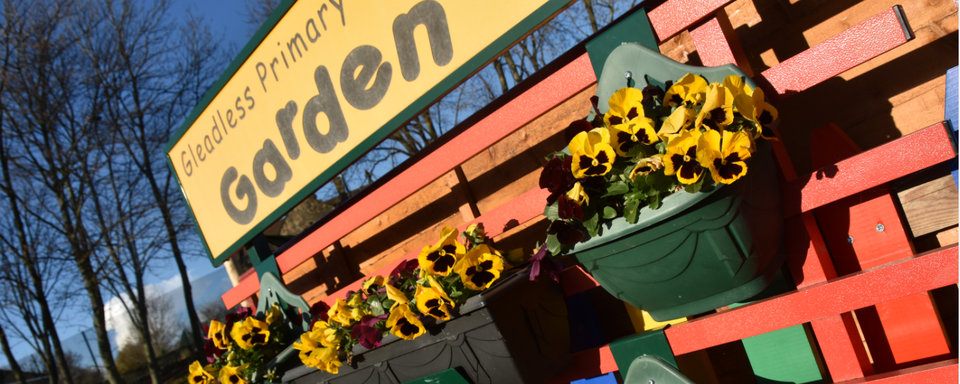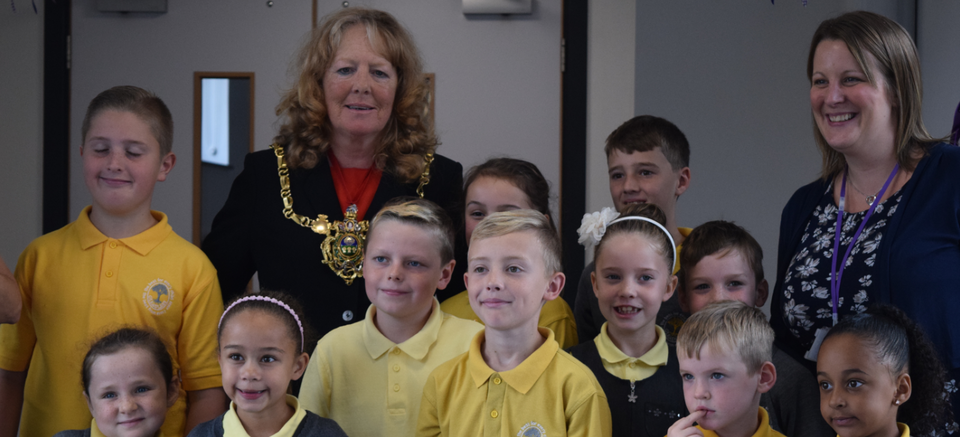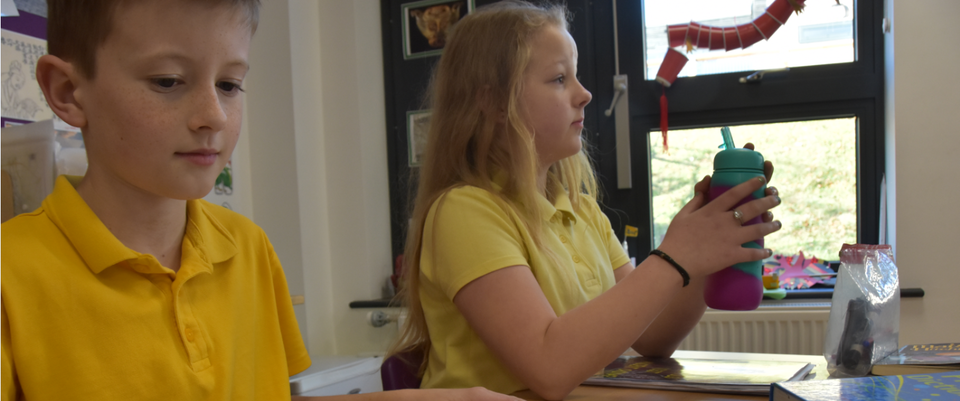 Caroline Beattie - Chair of Governors
Co-opted, re-appointed 01/09/20, Chair of Strategic and Teaching, Learning and Attainment
Caroline is a busy mum of three and works in a Sheffield school. Caroline's children all previously attended Arbourthorne Community Primary School. She has been actively involved in school governance since 2007 and serves as a Governor because she wants to have a positive impact on the education of children in her community. Caroline is committed to serving children and families in the federation and her commitment and expertise have been used to good effect to support Gleadless informally and then formally when the schools federated. Her challenge and support helped to ensure Gleadless moved from a Requires Improvement position to Good in 2016 and Arbourthorne sustaining a Good judgement with Outstanding since 2008.
Paul Douglas
Vice Chair of Governors, Chair of Finance, Premises and Personnel re- appointed 01/09/20
Paul has been a school governor for eight years and his children both previously attended Gleadless Primary School. During his time as a Governor, he has used his skills as Chief Operating Officer with Rotherham United FC to strengthen the Governing Body and is the Chair of the Finance committee. Paul has provided strong challenge and support to secure a good financial position in both schools and he firmly believes in collaborative working for the wider benefit of all children. He has made a strong commitment to both since his initial appointment at Gleadless in 2013.
Sinead Gaffney
Headteacher of Gleadless Primary School
Sinead became Headteacher of Gleadless Primary in 2019 when the Governors replaced the Head of School role with a substative Headteacher. Sinead has been ambitious for the school's future bringing her particular passion and expertise for literacy teaching and learning. Sinead has been a senior leader in a number of schools in Sheffield and works as a partner in the Federation Senior Team.
Mandy Fenech
Co-opted, re- appointed 01/09/20
Mandy is the federation's Safeguarding Officer with high levels of expertise in this field. She has been involved in governance for 16 years and utilises her expertise to support and challenge approaches across the federation. She is highly skilled in supporting children and working with external agencies to secure the best outcomes for children. She is proud to be in the privileged position of shaping the safety and welfare of our children and securing their wider outcomes and education.
Lucy Hanson
Staff Governor, appointed 15/07/2020
Lucy has been a teacher at both Arbourthorne and Gleadless and is currently the SENCo and Teacher in Charge of Arbourthorne's Integrated Resource Unit. Lucy became a school Governor as she felt her expertise could be well used by the Governing Body and she was in a strong position to represent the wider communities of the schools. She provides a key link between the schools and the local Authority, attending SEND meetings, and providing input into local strategy through the IRU network. She is passionate about inclusive approaches and is a highly regarded practitioner.
Lisa Shackleton
Co-opted (parent), re-appointed 01/09/20
Lisa's children attended Arbourthorne Community Primary School and she initially became involved in school governance because she was keen to best understand the way in which her children's school operated and how she could support and challenging using her expertise working in the NHS. She enjoys using the skills acquired at work as a member of the governing body. Lisa actively engages in school slef evaluation monitoring with a partcular interest in core subject teaching.
Dave Tagg
Co-opted Governor, re-appointed 01/09/20
Dave became a governor because he lives in the Gleadless community and wanted the best for the pupils and staff. He was a parent who worked with Governors to ensure Gleadless moved to a Good judgement in 2016. Dave's daughter attended Gleadless school and he has remained a committed and keen member of the federation Governing Body.
Lianne Ward
Associate, re-appointed 01/09/20
Lianne's daughter attended Arbourthorne Primary School. Lianne is a specialist SEND teaching assistant and advocates a highly inclusive approach to education. She seeks to be the pupils' advocate and is interested in what the children want from the school. She proudly supports the wider provision including dance, performances and school events.
David Connor
Associate Governor, appointed 16/12/2020
David was formerly the Deputy Director of Education for Derbyshire. He brings high levels of challenge and support to the schools. He recently became a Governor to share his expertise and experiences widely with the Governing Body and support it through its next transition period. He has over twenty years experience in teaching including Headships in three schools and university lecturing with a specialism in Early Years education. He is currently working with a number of Sheffield schools as an adviser for school improvement.
Sharon Revitt
Co-opted Governor, appointed 16/12/2020
Sharon became a Governor as she has many skills to share as a Higher Level Teaching Assistant. She feels she can help make a difference to children's lives and is keen to be involved in the federation.
The federation is currently actively recruiting two new parent Governors with the skills and passion to contribute to the challenge and support of the federation schools.
All governors serve a 4 year term, unless otherwise specified. All associate Governors have no voting rights unless otherwise stated.