A huge warm welcome to Gleadless Primary School. We look forward to seeing you in September.
On this page you will find information about starting in FS2 at Gleadless Primary School, including :
'Welcome to FS2' PowerPoint
transition days in July 2022
staggered starts in September 2022
photos of our Reception provision
We look forward to getting to know you,
Transition Days
We would like to invite children and their grown ups into Gleadless Primary School, to explore the Reception classrooms and outdoor areas, before starting in September 2022.
These will take place on :
Tuesday 12th July 2022 - there will be a morning and afternoon slot, your time will be sent out to you
Wednesday 13th July 2022 - open morning from 9am
September Dates
To support your child settling in, we are having a staggered start in September. This means children will build up to being in school full time.
Please note these have changed slightly to the ones mentioned during our Parent Talk on the 10th of June 2022.
Here are the planned dates and times :
Monday 5th September 2022
Group A* - 8.45am - 11.30am Group B - 12.15pm - 3pm
Tuesday 6th September 2022
Group B - 8.45am - 11.30am Group A - 12.15pm - 3pm
Wednesday 7th and Thursday 8th September 2022
All children in 8.30 - 12.30pm (this will include lunch)
Friday 9th September 2022
All children in full time - 8.30am-3pm
From Monday 12th September 2022
Children will be attending full time
*You will be notified which group your child is in before these dates.
Meet the FS2 team...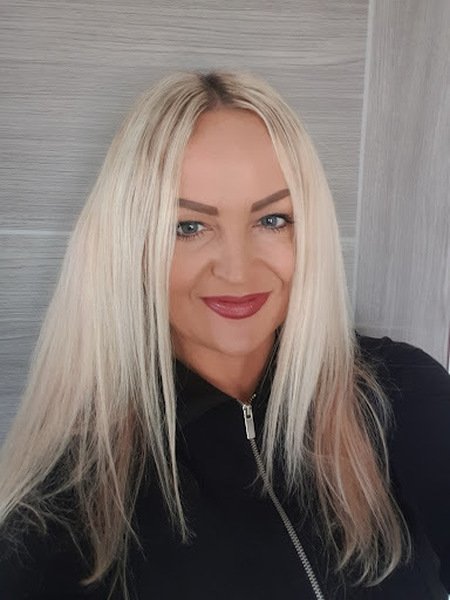 Mrs E. Plummer - Assistant Headteacher/Phase Leader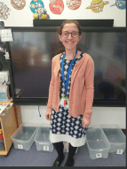 Miss E. Smith - Phase Leader/Reception Class Teacher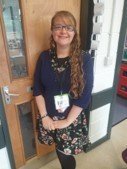 Miss C. Currier - Reception Class Teacher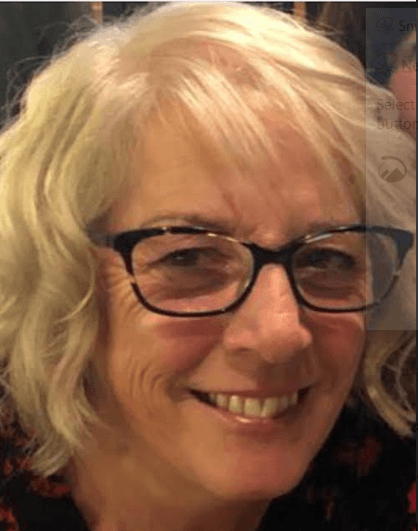 Ms S. Booth - Teaching Assistant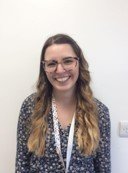 Mrs N. Wait-Smith - Teaching Assistant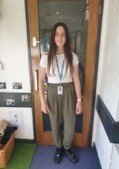 Miss O. Craggs - Apprentice Teaching Assistant
Have a look at our Reception classrooms and outside areas
We are looking forward to getting to know our new children and hope you can join us for our transition days.
Want to see what Reception have been learning this year? Check out our FS2 Blog
If you have any questions, use the 'Get in Touch' details below.