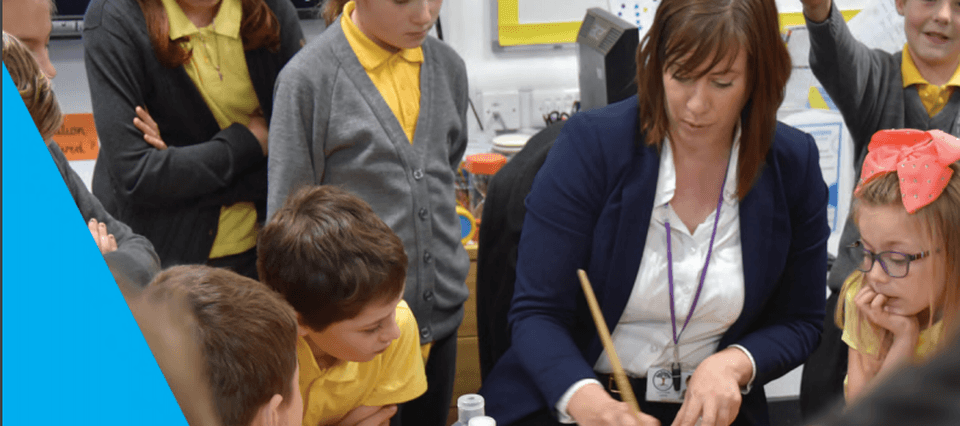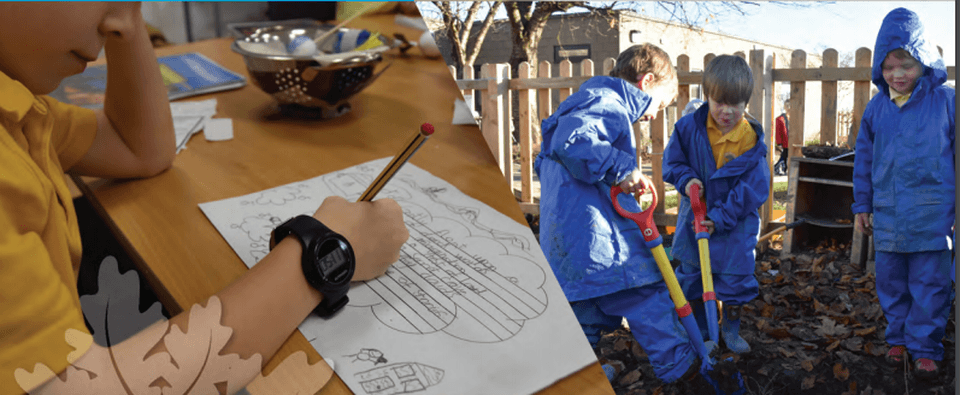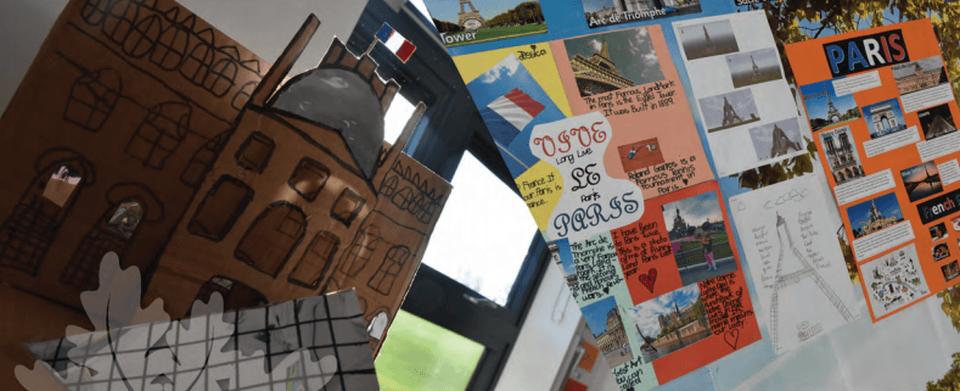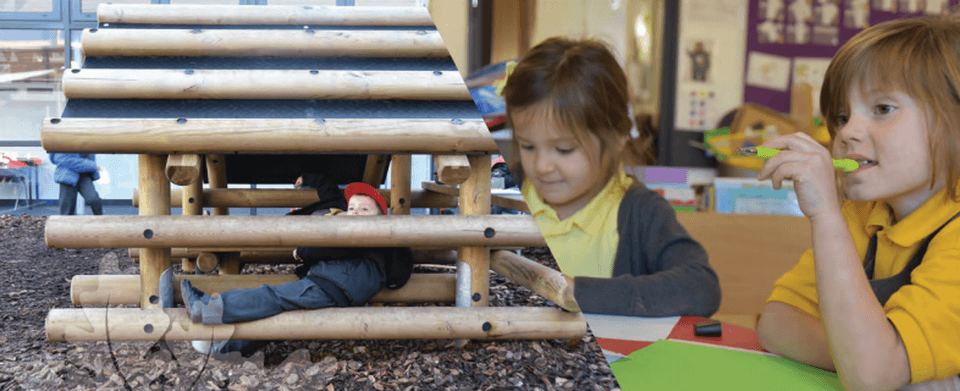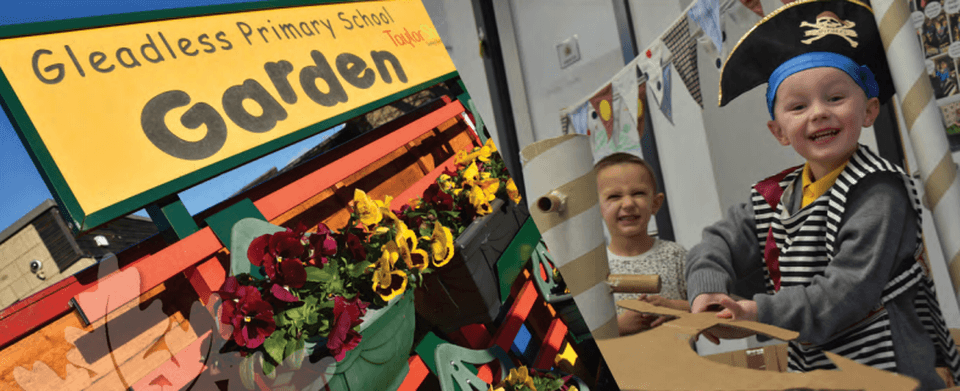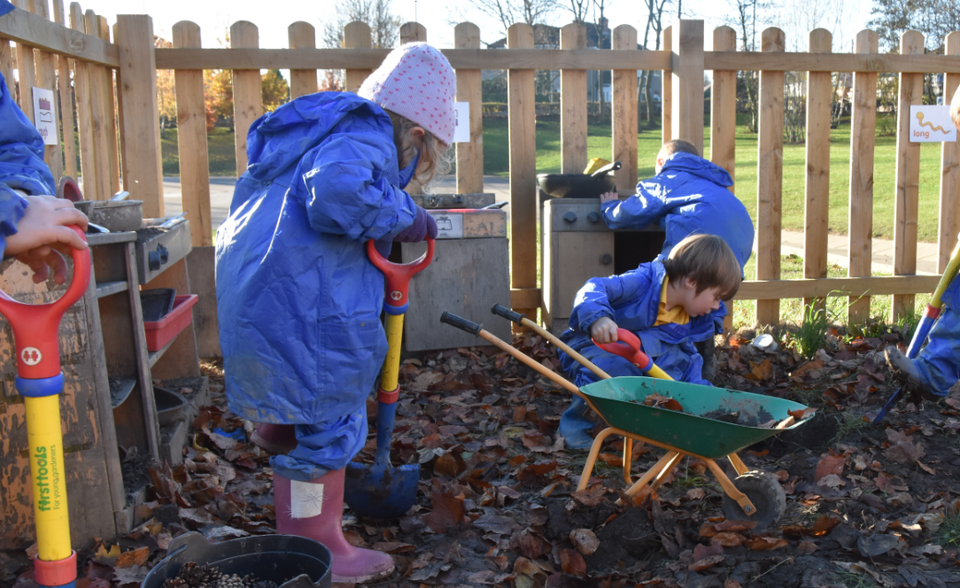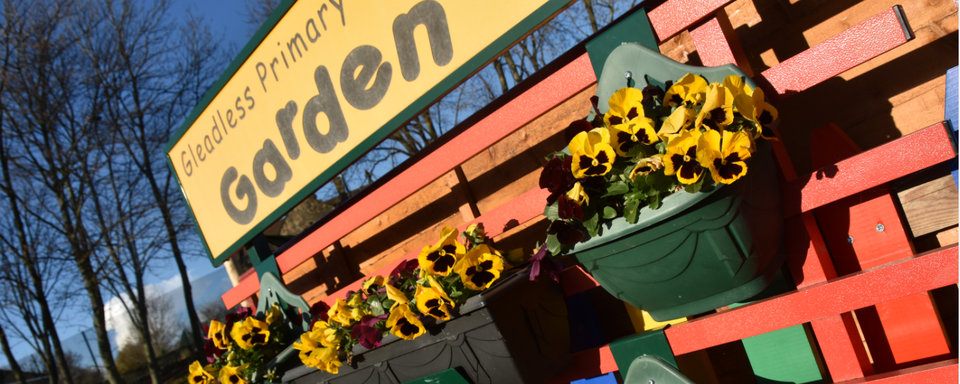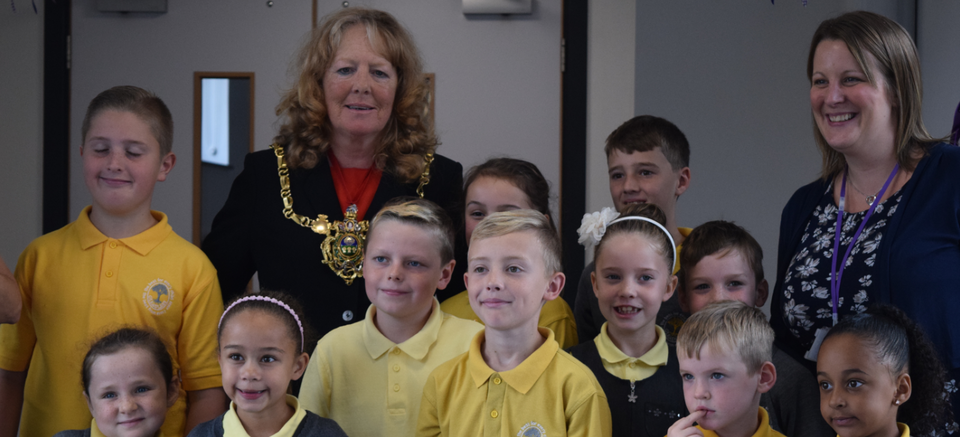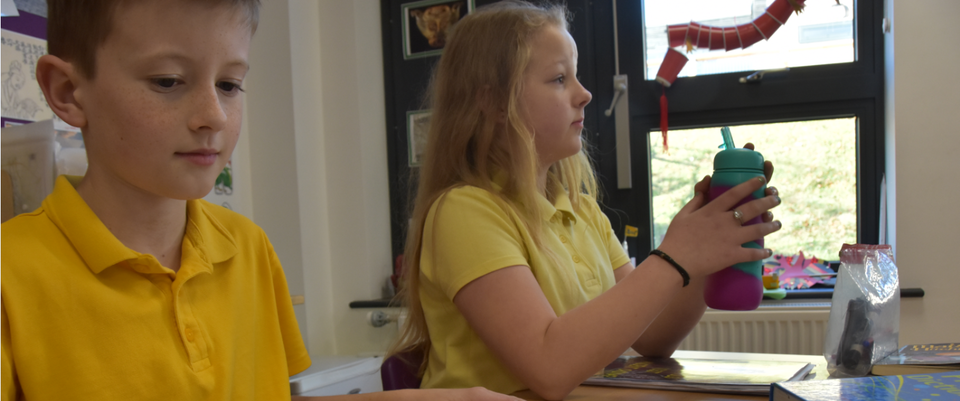 Cool to be Clever 2020
Cool to be Clever was an initiative established by our Executive Headteacher, Sheffield Girls' High School and the University of Sheffield in 2013 to raise aspiration and ambition and to encourage pupils to be 'futures aware'. Gifted and talented pupils are identified in Y5 and Y6 and pupils access the University facilities, teaching facilities at SHS and work with the artist in residence at Arbourthorne. The invite was extended to our partner SSELP schools and the programme has proved to be a great success.
Families are encouraged to be part of the sessions and are given information about accessing higher education. This runs in conjunction with our in school careers and job based learning opportunities in which we encourage visitors into school to share their careers. The lead in our school is Mrs Clegg.