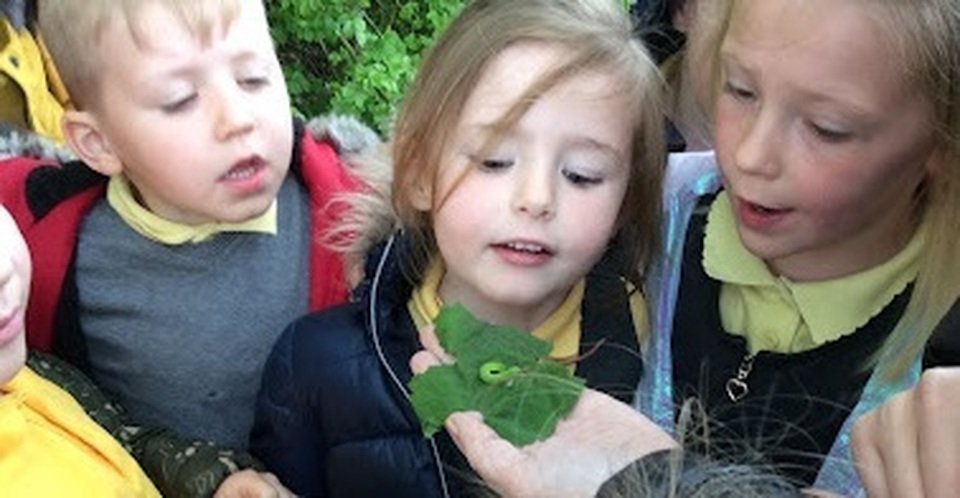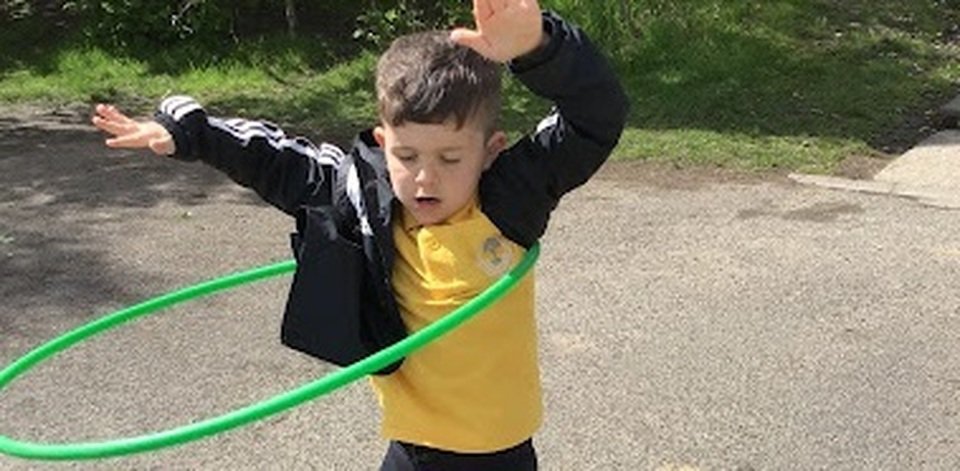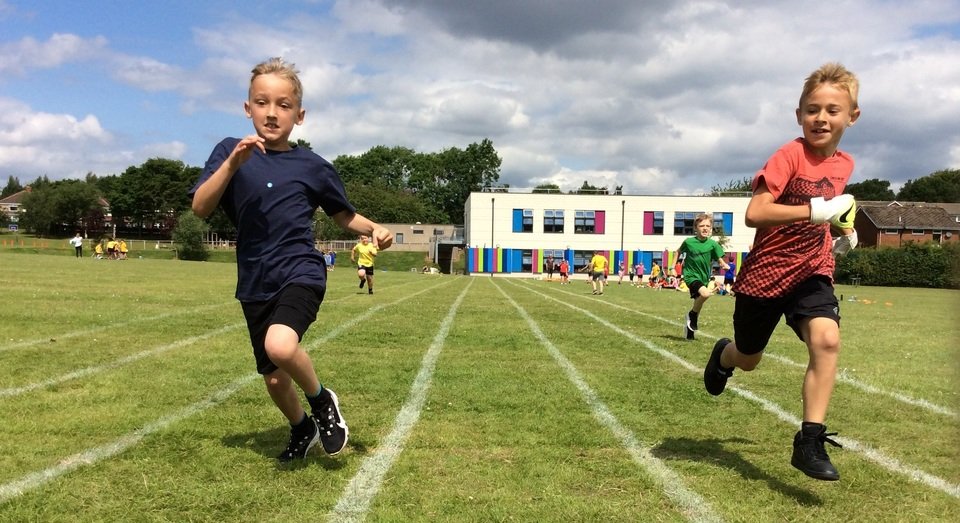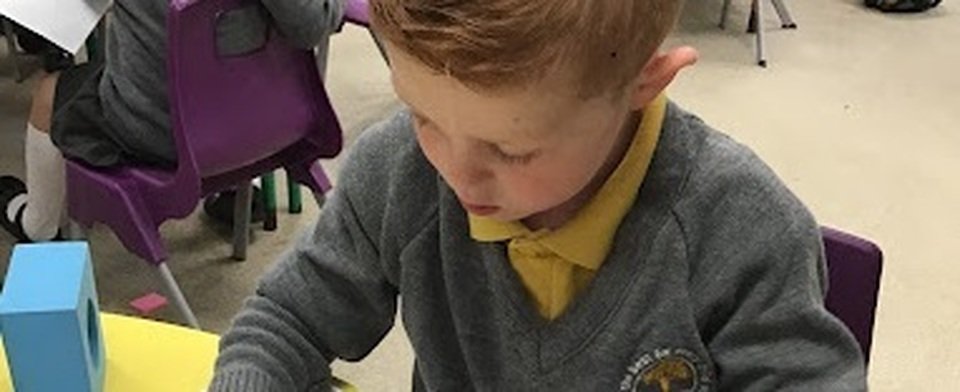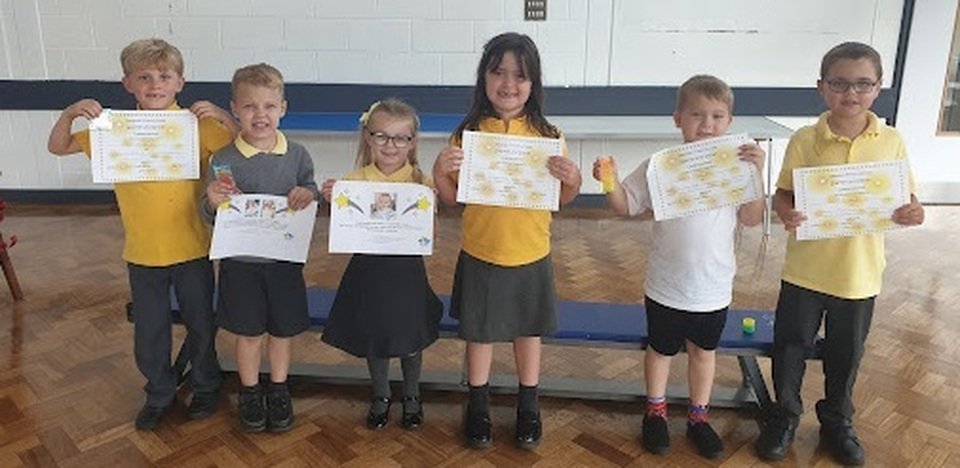 Staying Safe Online - for pupils
At Gleadless, we know that the internet is great for lots of reasons! We also know that it can be dangerous if not used safely. We want you to be as safe as possible when enjoying life online. This page has lots of information to help you to get the best out of your online experience!
Handy Hints
Have a look at these simple tips to help you to use the internet safely!
Story Time
Read this story about staying safe online! Perhaps you could discuss it with a friend or an adult too?
Which Apps and Games are Safe?
There are so many different websites, apps and games out there. How do you know which ones are safe for your age group? Have a look at this!
Kindness Matters!
Remember that being unkind to someone online is just as serious as being unkind to them in person. At Gleadless we all work together to keep each other safe from cyberbullying. It can be great to use the internet to speak to our friends and family, so let's do it nicely! Check out these top tips for being kind online...
Who Can Help Me at School?
Always talk to an adult that you trust if you do not feel safe or if you are worried about something that has happened online. That could be an adult at home, your teacher or a teaching assistant in your class. You could also talk to:
Ms Gaffney
Mrs Holloway
Mrs Plummer
Ms Storer
Miss Palfreyman
All adults at Gleadless are here to help you!