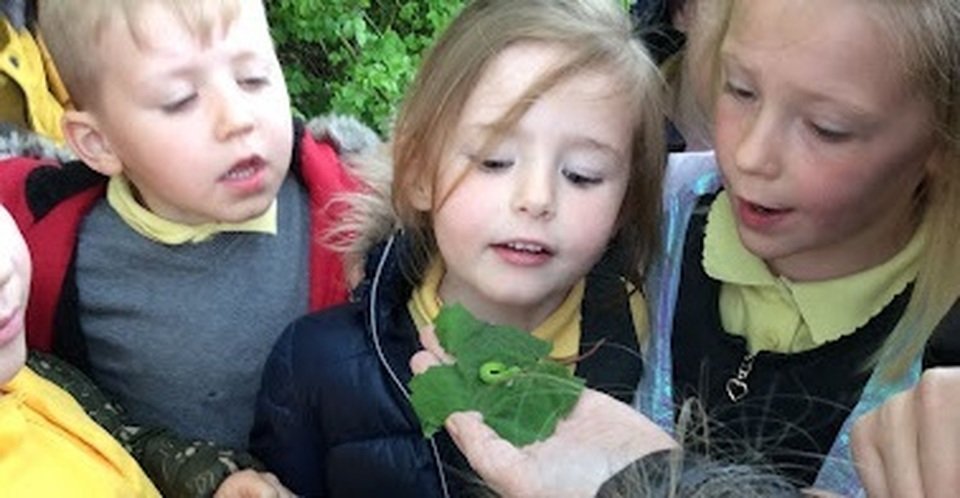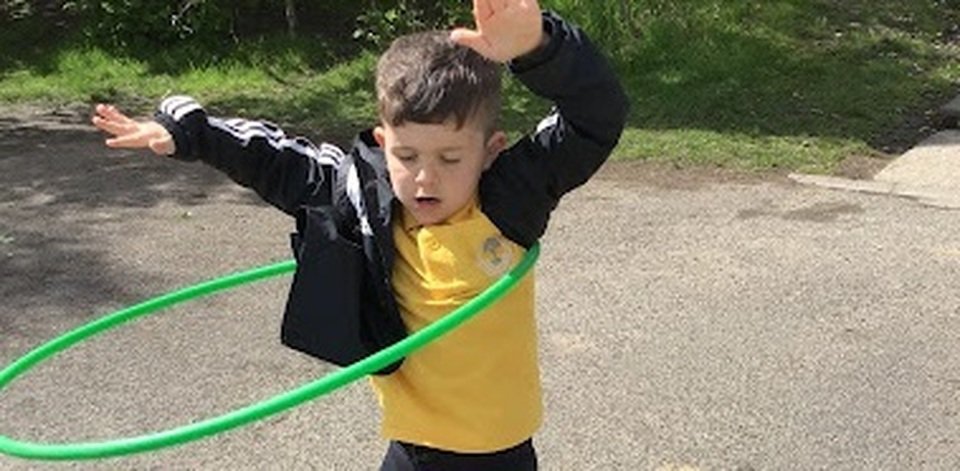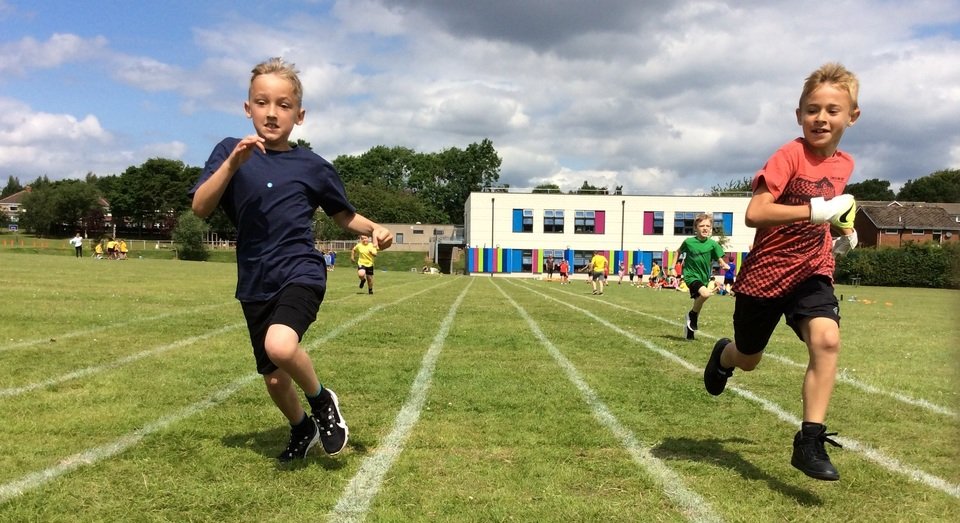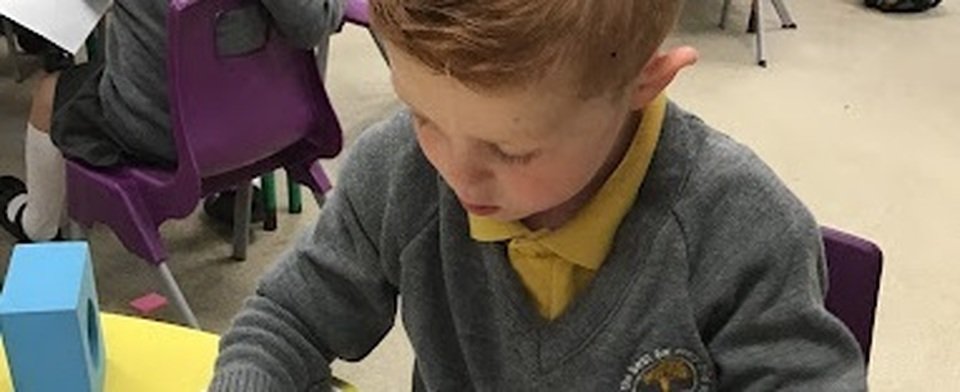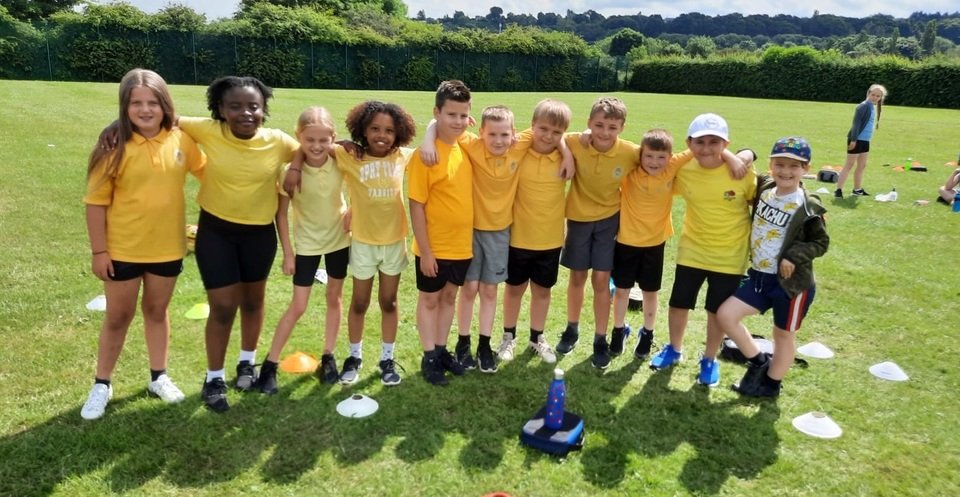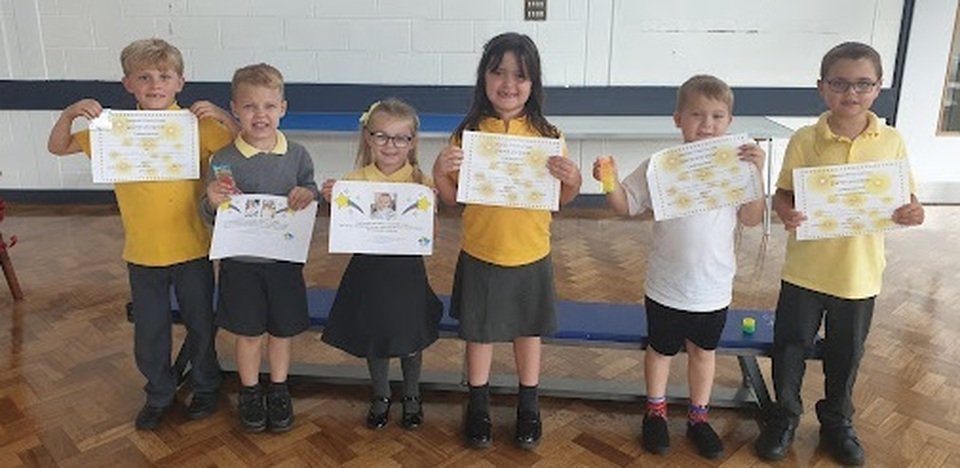 Coming Into School as a volunteer
The school warmly welcomes parents and carers as volunteers and we are beginning to have volunteers in school again this term (Autumn 2021). If you can share your enthusiasm, skills and knowledge we would love to hear from you. You might be a gardener, an enthusiastic reader keen to motivate the next generation of confident readers or a brilliant cook! Come and share your skills. You will receive an induction and appropriate safeguarding checks and will have a key link on the staff team to guide and support you.

We also have a friends of Gleadless group consisting of parents and staff who raise funds to support activities in school.
Please see your child's class teacher if you're keen to get involved in any way. One hour or one day a week - whatever you can offer - please be sure that your contribution and enthusiasm mean a great deal to us and will have a positive impact on our children's lives.