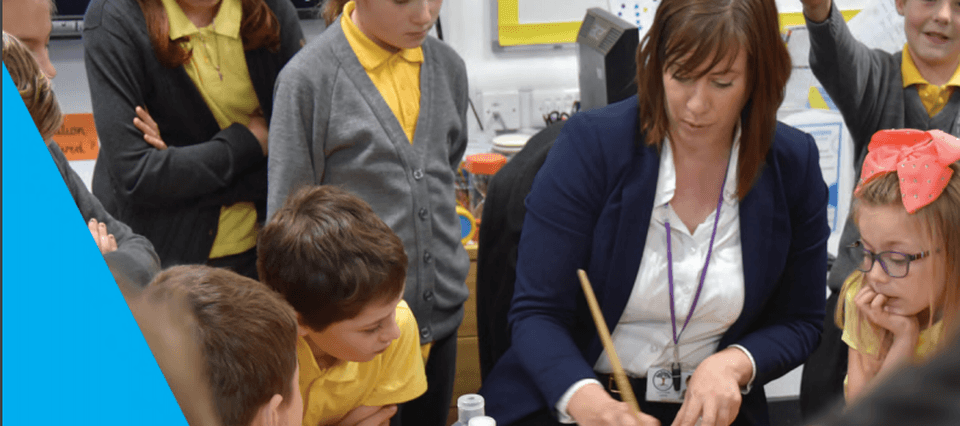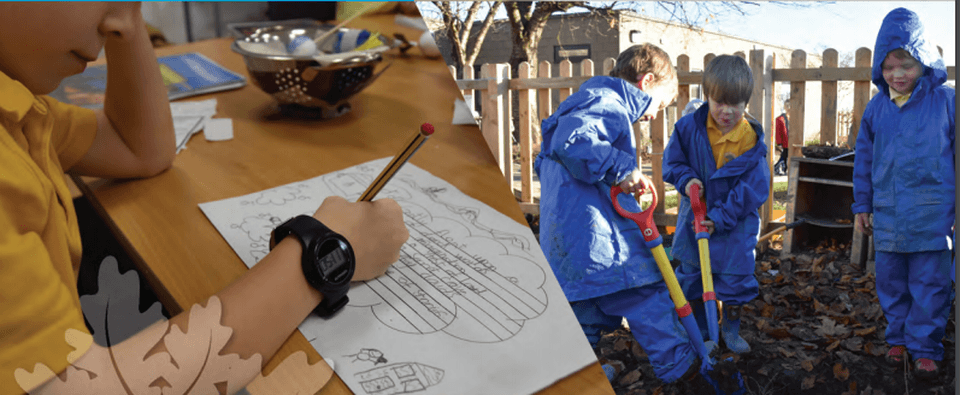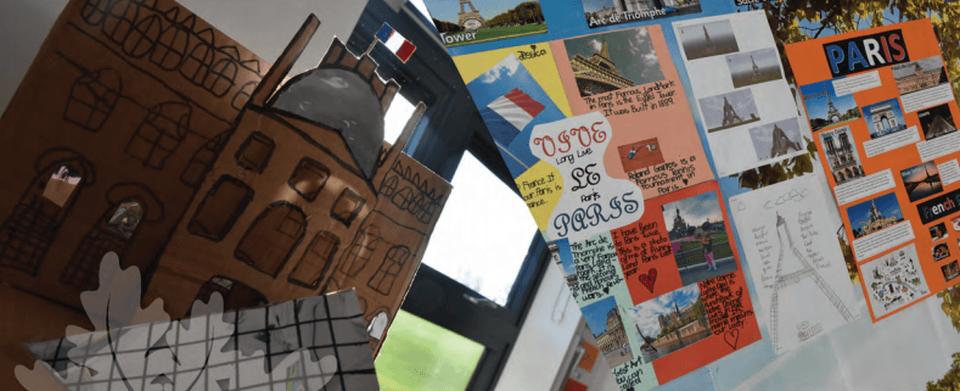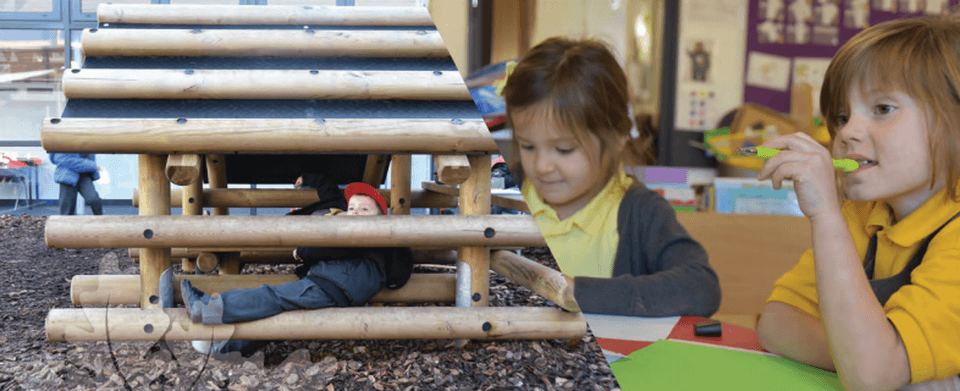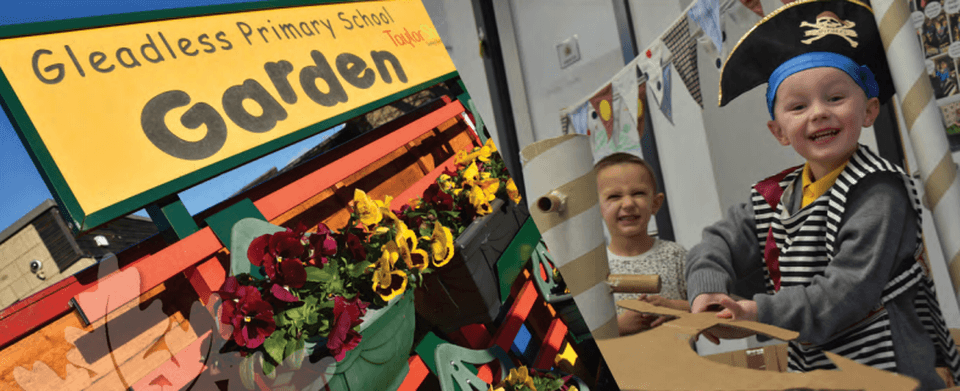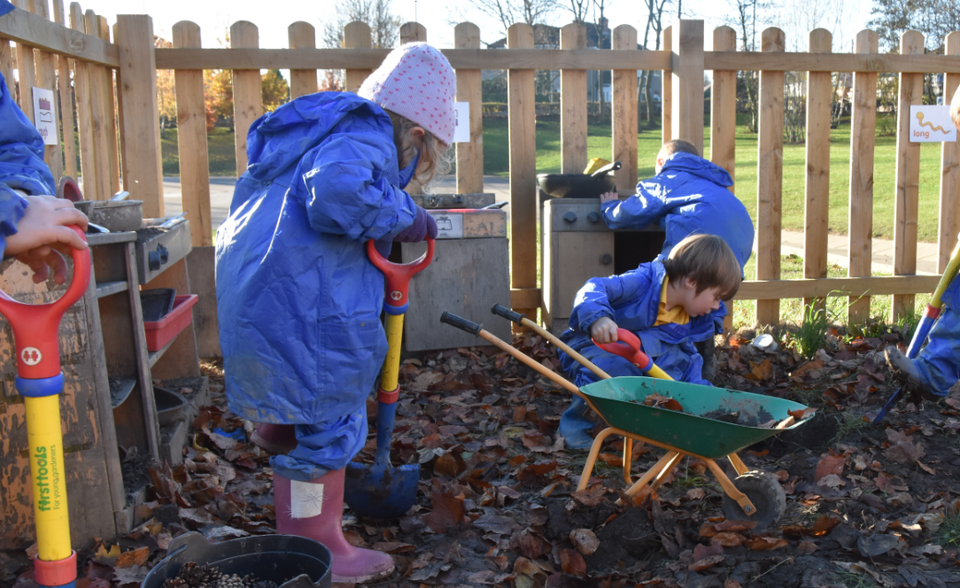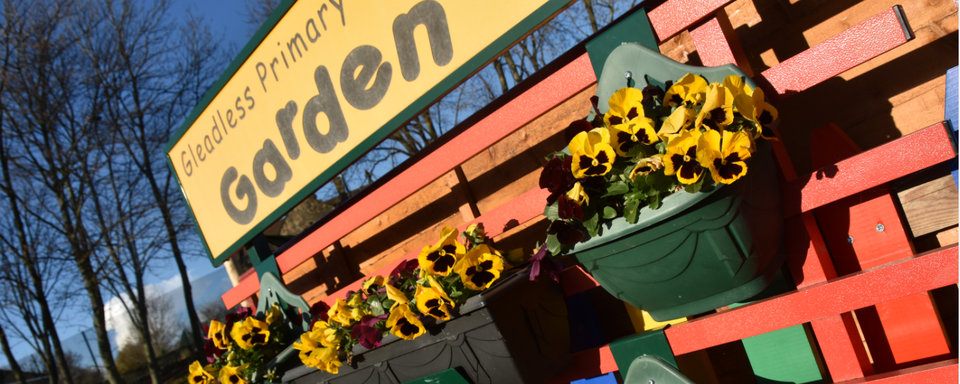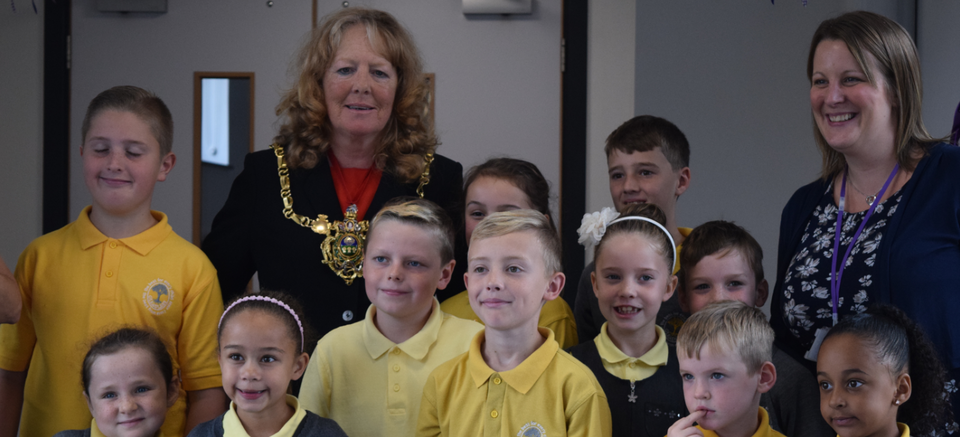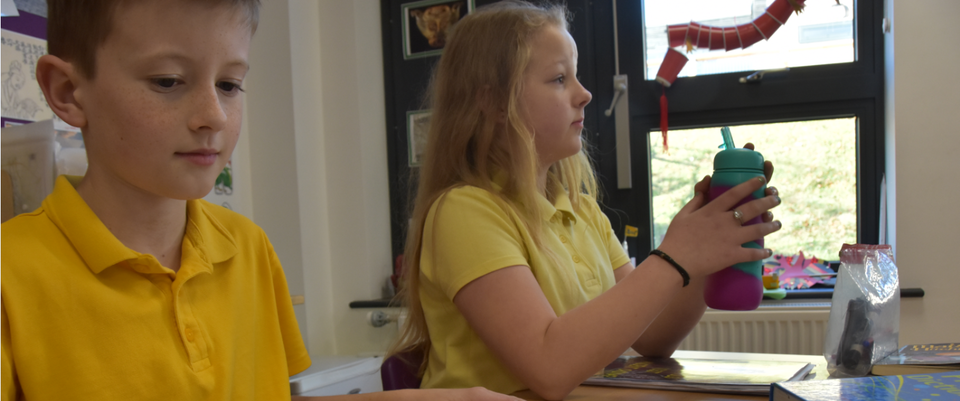 Getting Involved
The PTA is made up of volunteers and was developed three years ago to support Gleadless Primary school children by raising funds to provide additional activities such as trips, or to purchase equipment to support learning. The PTA has purchased Chrome books for pupils, contributed to the ICT resources for the new school, run discos, craft events for Father's day, Mother's day and Christmas and our annual Summer Fayre which is a wonderful event for families and friends of the school.
There are many ways you can get involved in events and fundraising. The PTA is proactive, keen to use the money raised by parents for the benefit of the children and always welcomes new volunteers.
Regular meetings are held at the local New Inn Pub.
Monthly coffee mornings are held in our new community room which can be accessed via the main entrance. These are advertised on the weekly newsletter and calendar. Events are advertised in the newsletter well in advance of them taking place to allow everyone to take part.
If you would like to get involved with the PTA, please contact the Chairperson, Leander Revill