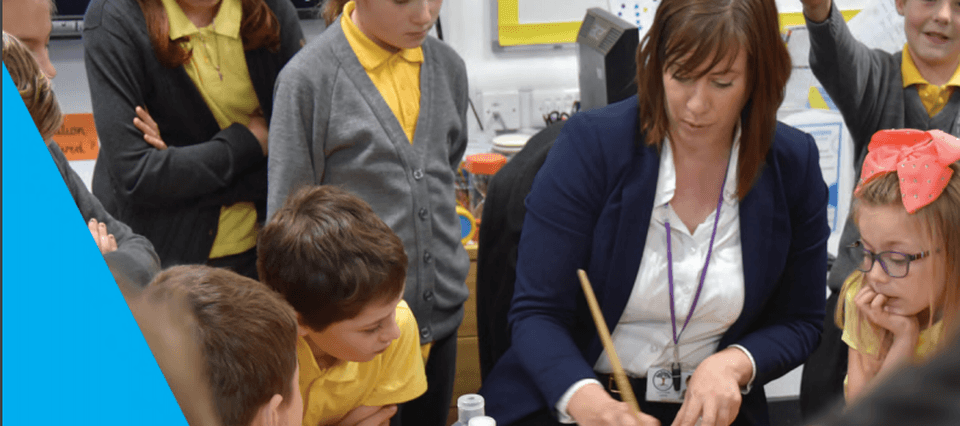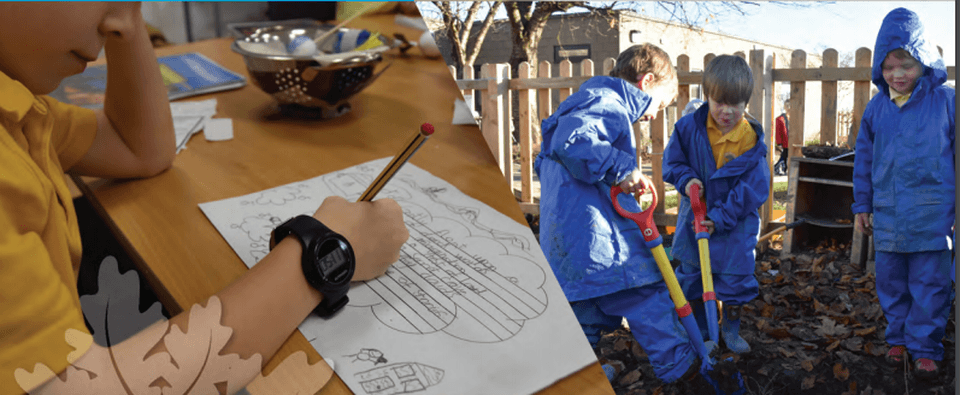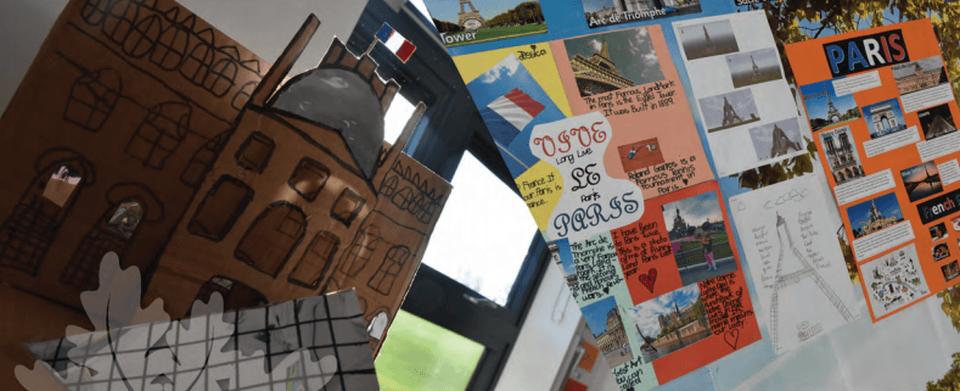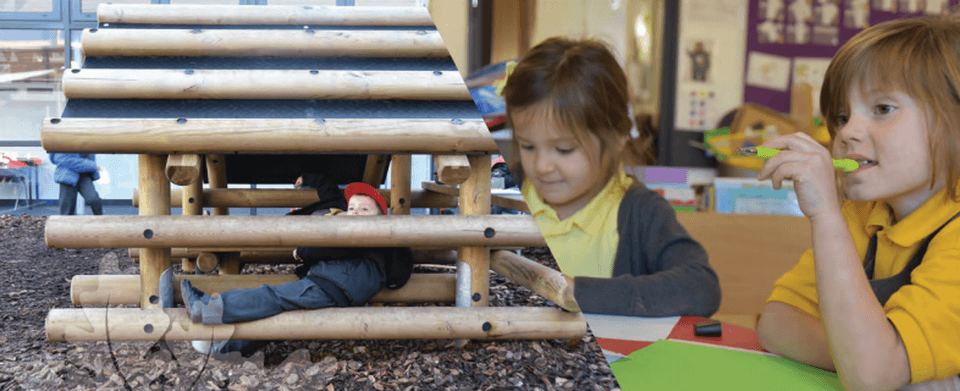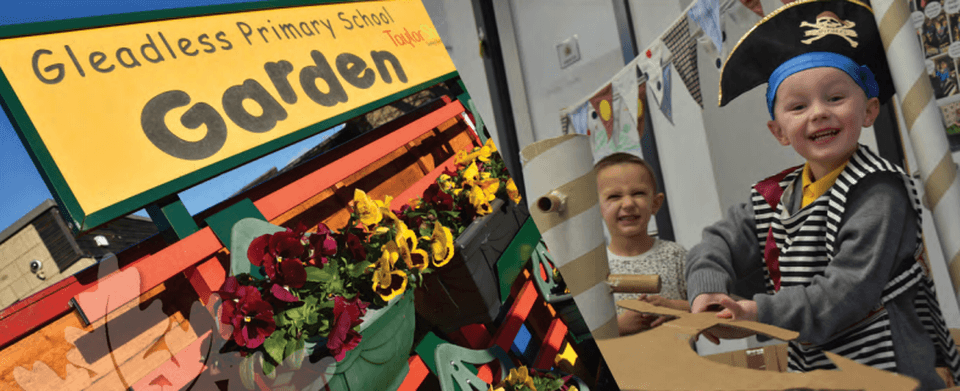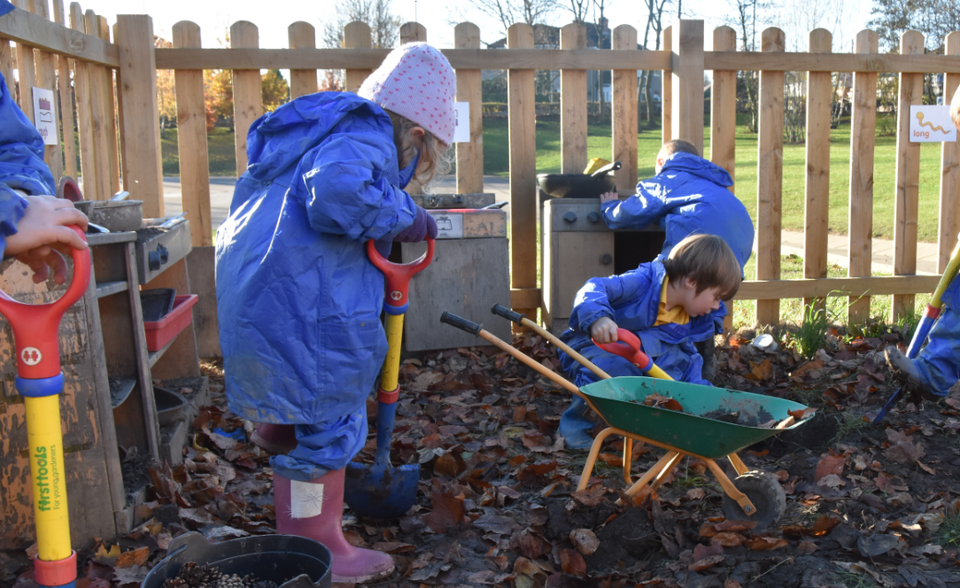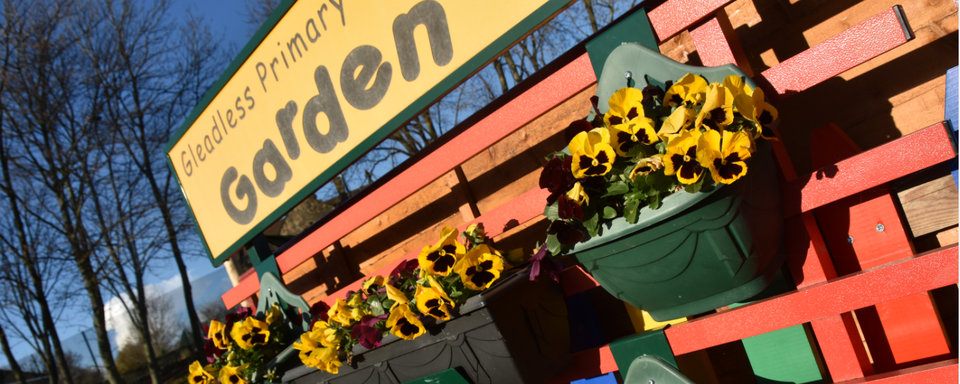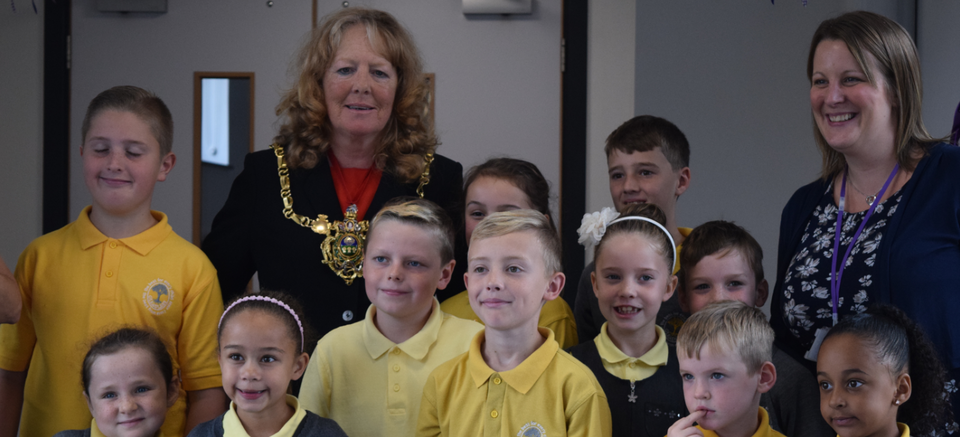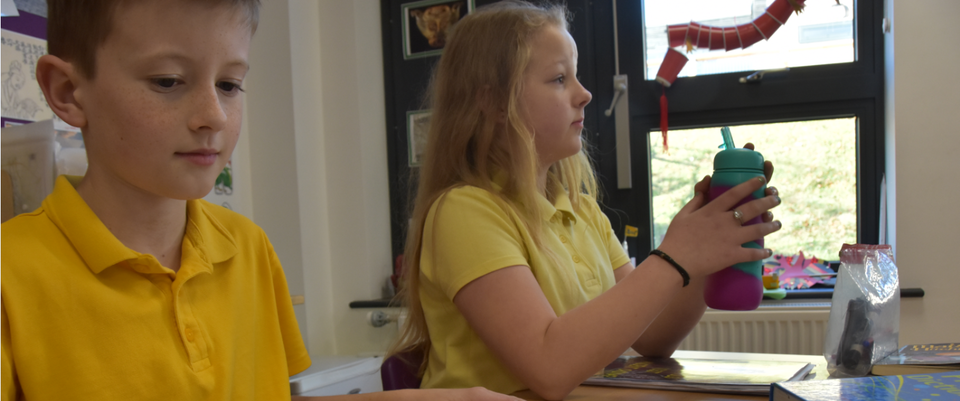 Reporting Absence
Should you wish to report your child as absent you need to contact the school office on each day that they are away from lessons.
01142 399705 ( press 1 to report via answerphone or hold to speak to a member of staff). If we do not receive notification of absence we will contact you to clarify the reason for absence. If necessary we will conduct a home visit.
If you have any concerns with your child being off for multiple days due to illness or other unforeseen circumstances please ask to see Mrs Storer and she will be happy to discuss this with you.
Letting us know if your child is not well enough to attend school will mean we can authorise this accordingly.
Holiday Absences
Requests for term time holidays are discouraged by the school. For holidays in term time, parents/carers must request leave and Mrs Hunt will consider the request and make a formal decision. Requests must be made 20 days in advance of the trip. She may decide to authorise all or part or none of the holiday request depending on the exceptional circumstances of the request. One factor will be your child's average attendance for the year. Holidays at the start of September will not authorised by Sheffield City Council. SATS weeks will also be unauthorised for Y6 and Y2 pupils.
Children who do not return to school by the agreed date may be at risk of losing their place at school. All unauthorsed holidays will be submitted for fines in line with Sheffield City Council Policy.