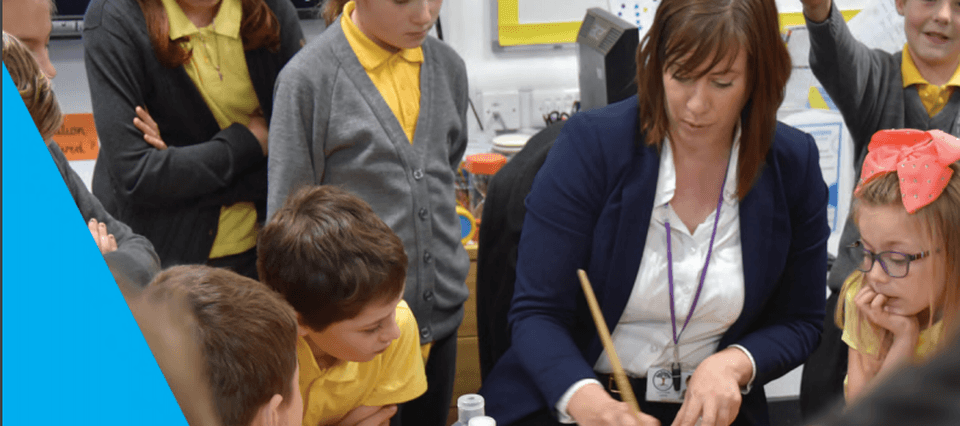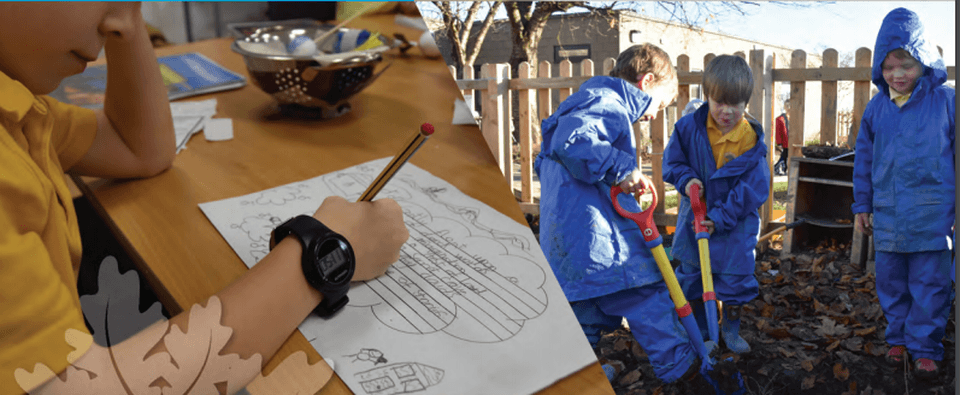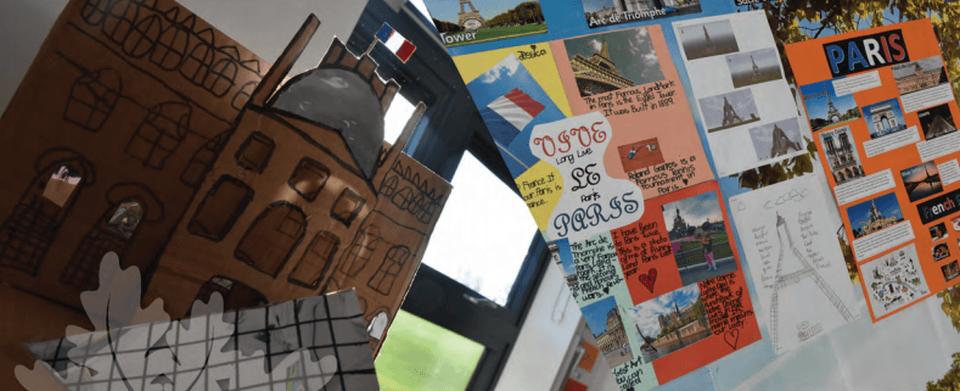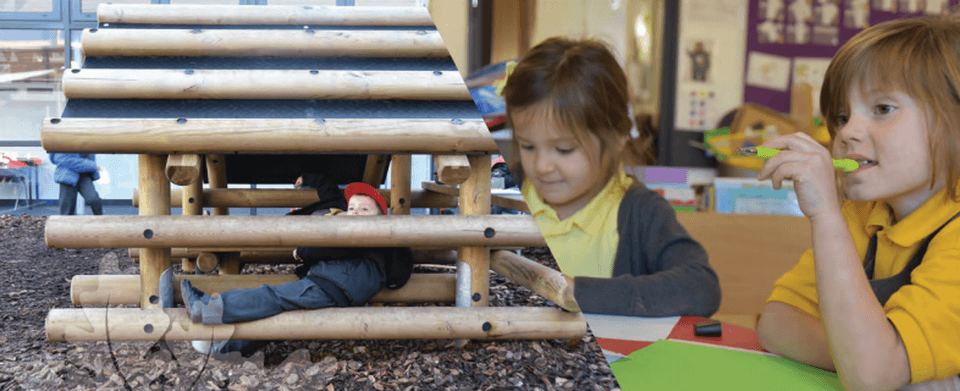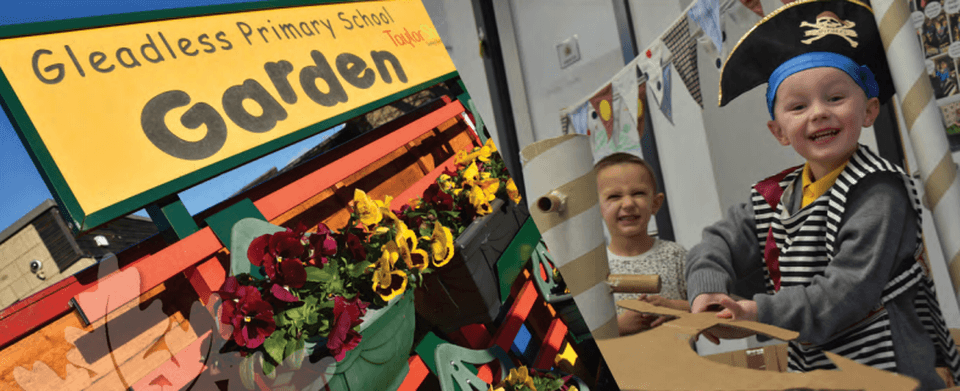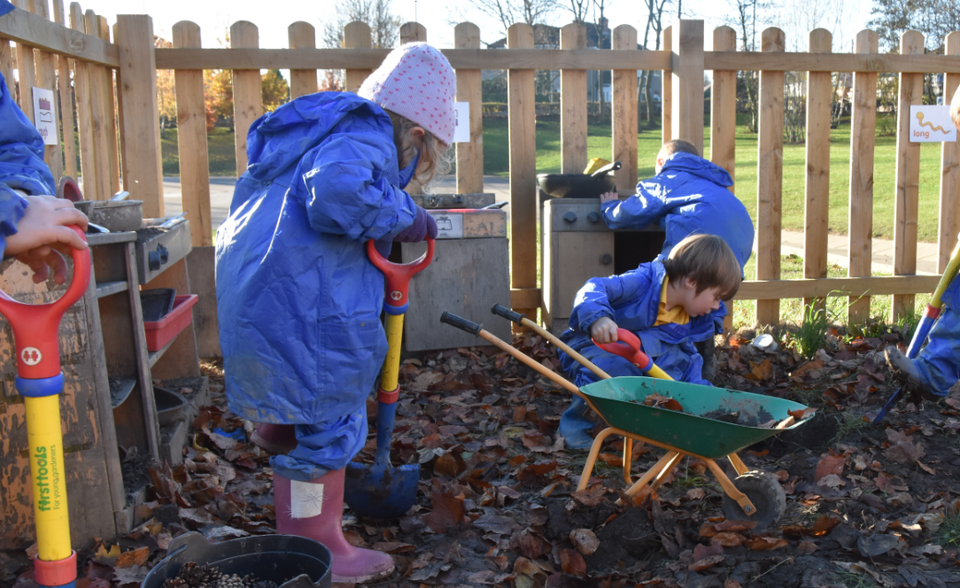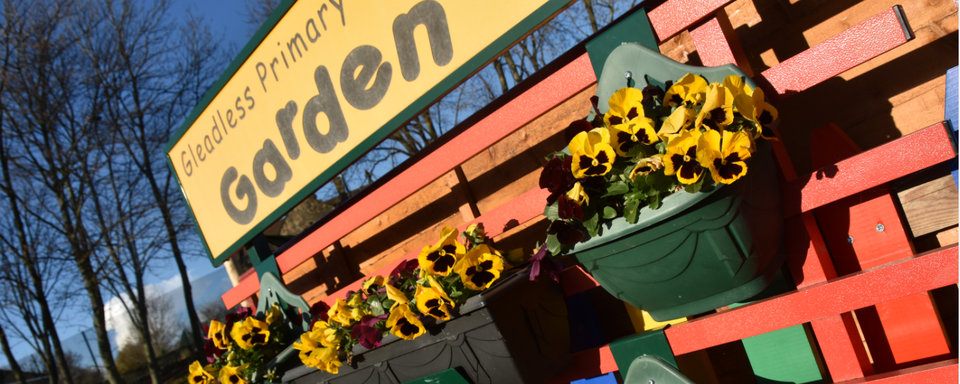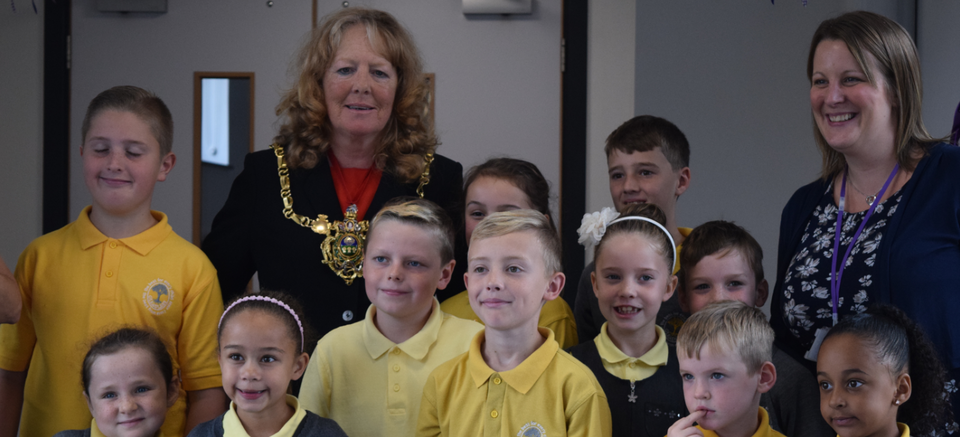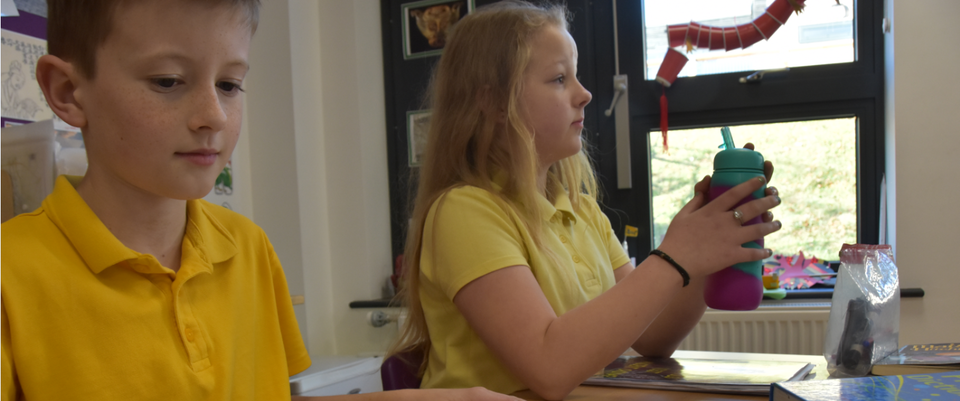 What's New?
Follow us on Twitter to find out about our news and most recent learning experiences!
https://twitter.com/Gleadless_Sch
We are currently advertising for teachers for September 2021. Want to know more about us? Have a look at our 'Why Gleadless?' page.
What Do Others Say About Us?
A review of our safeguarding procedures in March 2021 highlighted the following strengths:
"The school knows their families well [...]The processes for identifying vulnerable pupils are good and generally implemented effectively. Improved Nurture and SEND provision are providing an appropriate curriculum for vulnerable pupils. Provision and practice for vulnerable pupils during lockdown was good. There is an appropriate emphasis on online safety both for pupils and their families."
A review of our provision for Pupil Premium and disadvantaged pupils in November 2020 said:
"Although the full impact of Covid19 has yet to be felt, there has been improvement in some key areas of the school's priorities. Robust plans are in place to improve the attainment and attendance of Pupil Premium children and to further improve relationships with their families. Recognising the need to pay attention to their health and wellbeing alongside their learning is a positive step and this holistic approach should pay dividends in future."
Welcome From Our Headteacher
At Gleadless Primary, our aim is for children to thrive in a culture of high expectations. We give children a secure grasp of the skills and knowledge they will need for a successful future full of opportunity and choice. But we aren't just focused on their future lives: we also want our children to be happy now, to love learning and to feel inspired by the experiences they have at school. We help our pupils to be confident and considerate communicators - with the self-belief to voice their own opinions and the respect to listen to the ideas of others.
We are a large primary school with over 400 children situated to the south of Sheffield. Our grounds are extensive and children are able to play sport and games in a very large playing field and wooded area. We are an inclusive school, and we work hard to ensure that all children feel safe, happy and valued here. We work in partnership with parents and carers because by working together, we will provide the best education for all our children.
Our core values help to shape our curriculum and sit at the heart of all we do:
We are determined
We are a team
We have self belief
We are respectful
We care
We have a voice
We aim high
We are thoughtful
We encourage and welcome visits to school for prospective parents and welcome an open door policy with existing parents. I can be contacted via the school office if you would like to make an appointment to meet with me.
With very best wishes,
Sinead Gaffney
Headteacher
What Do Our Pupils Say About Our Core Values?
"I'm holding the door open for my class. We are focusing on being respectful and this is respectful." Odunayo
"I help my friends to keep the core values by showing them how to be a good friend." Lauren
"I've been a good friend today because I helped my friends when they were hurt." Kai
"I always say 'you're welcome' when someone thanks me because it's good manners." Y6 pupil
"Older children in our school show younger children how to do the right thing. We are given responsibility to be Big Brothers and Big Sisters." Y6 pupil
"I'm being well mannered and caring because I always help my friend to come and get his snack because he likes a friend with him." Y3 pupil