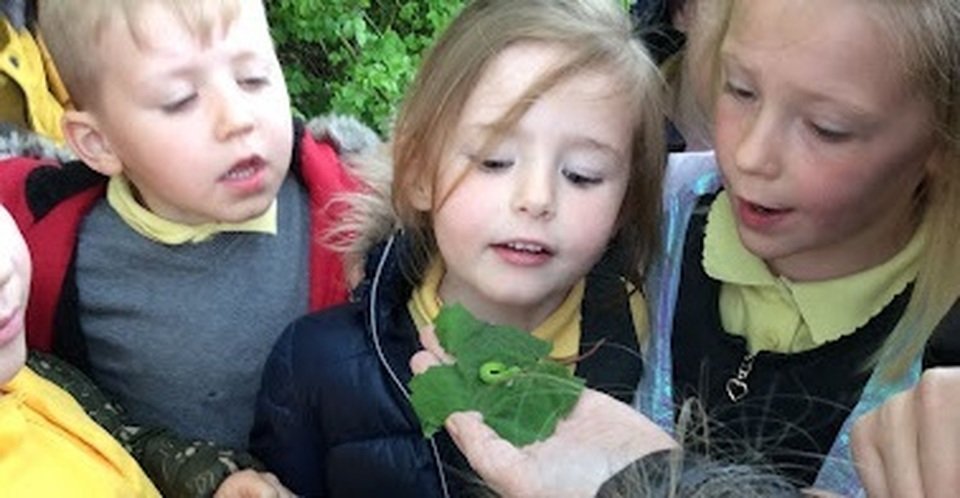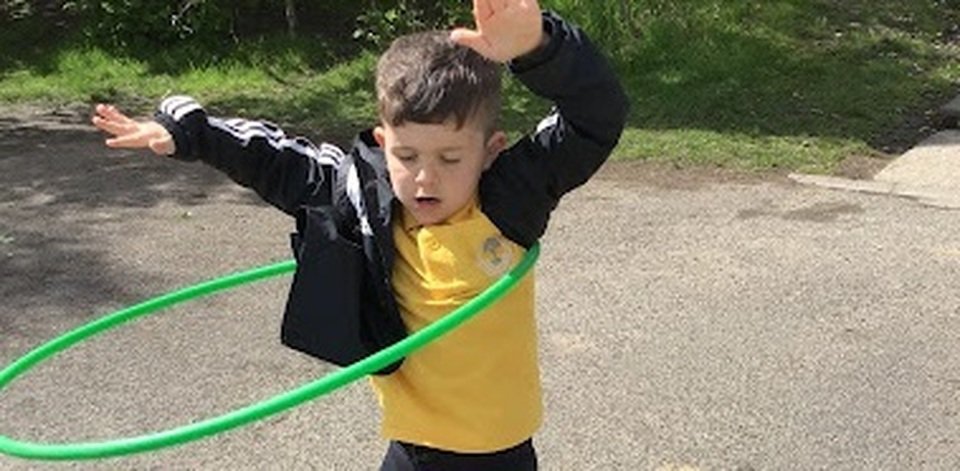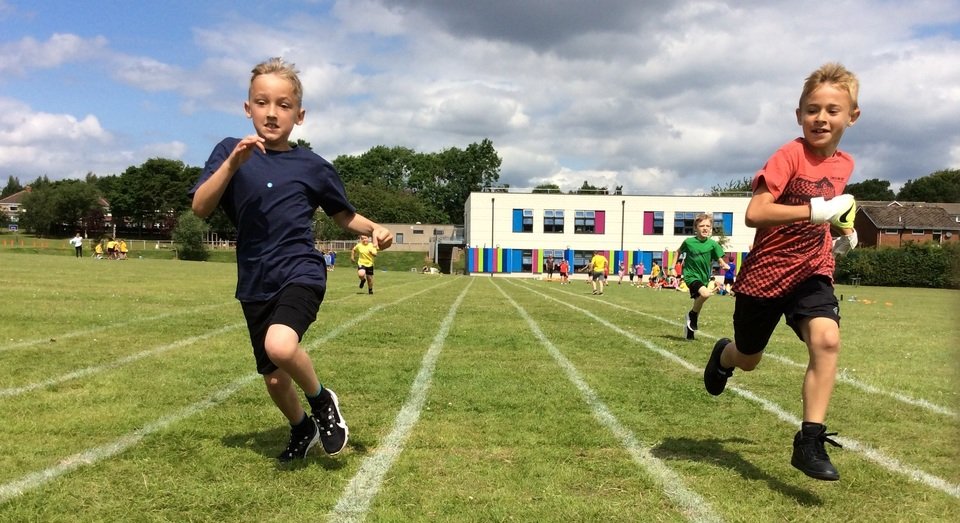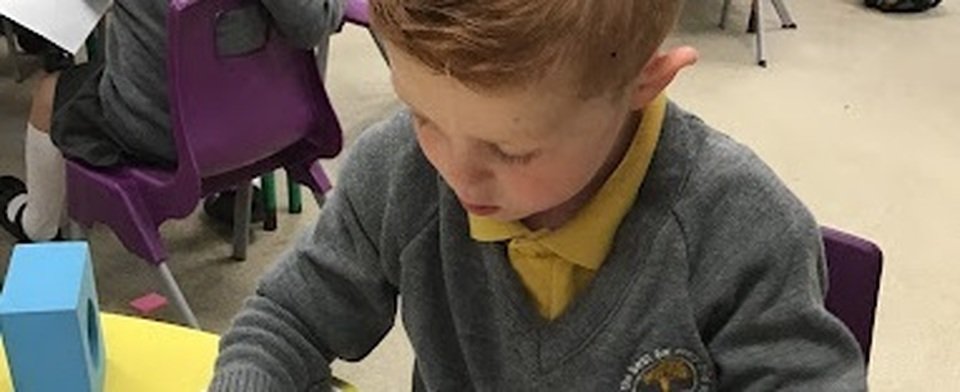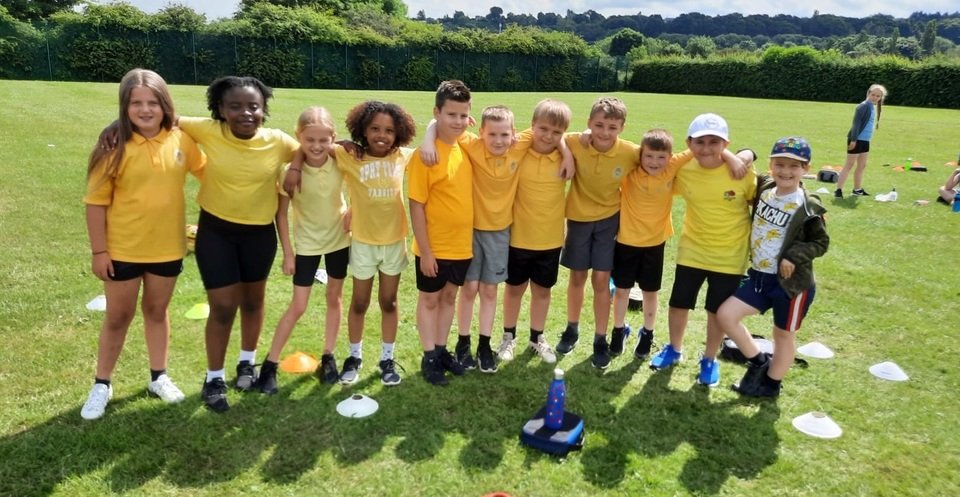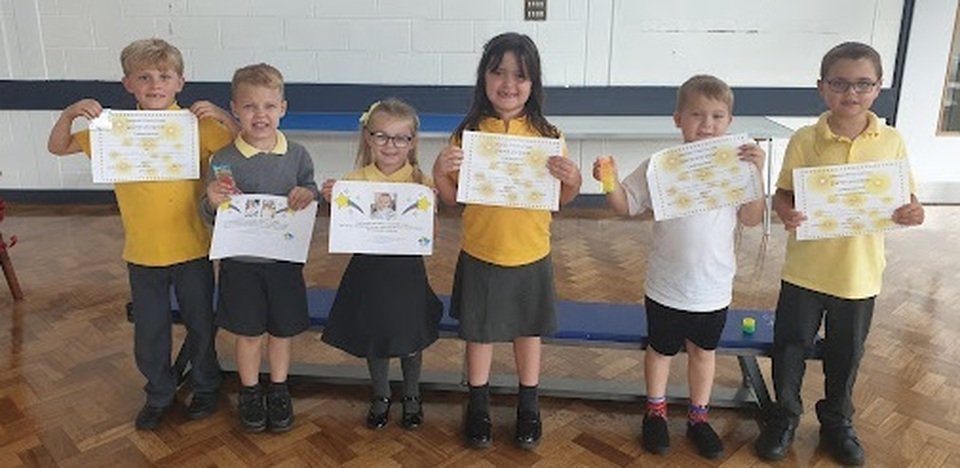 Performance Data
Inclusion is at the heart of our approach and a high number of our pupils had complex special educational and emotional needs in 2019. We pride ourselves on providing a tailored package of support to meet the needs of individuals. The cohort also had almost a third of pupils described as disadvantaged. The school achieved above national attainment in reading in 2017 and 2018. 20% of disadvantaged learners attained greater depth in reading in 2017 and 2018 which was above the national average. Progress of learners in maths was above National at 0.75 in 2018 and 0.73 in 2017. In 2019 the standard in maths was -1.39. Low prior attaining pupils in maths (25%) have performed well for the last 2 years and exceeded National at expected standard.
Phonics outcomes and pupils achieving a good level of development are broadly in line with National averages.
Our main focus for development this year is strengthening approaches to reading across all year groups.