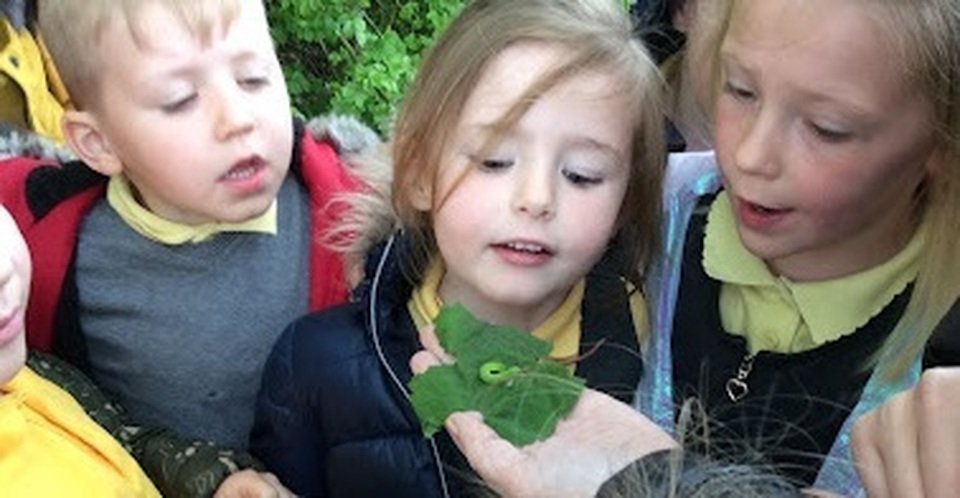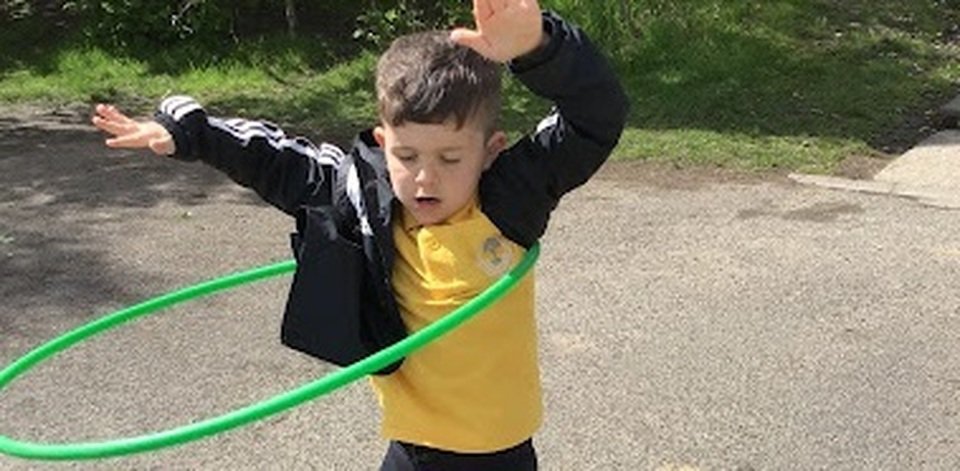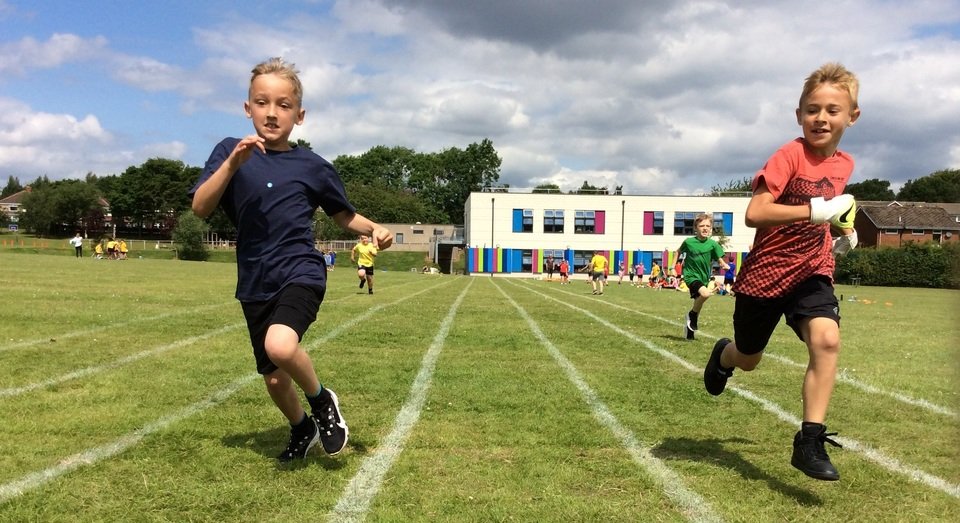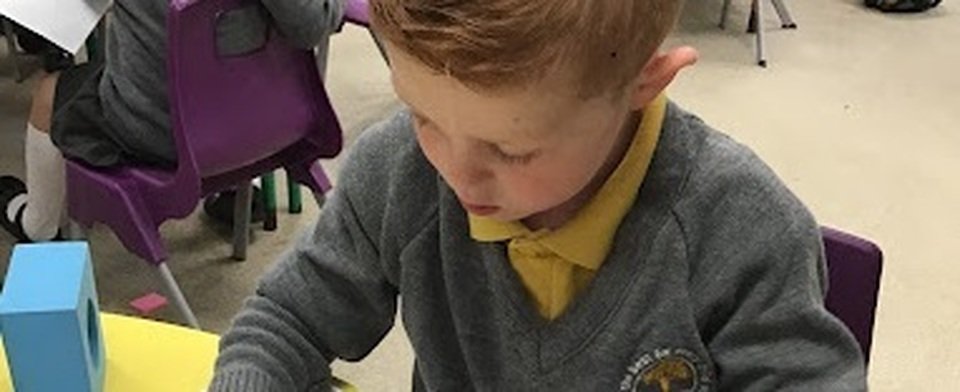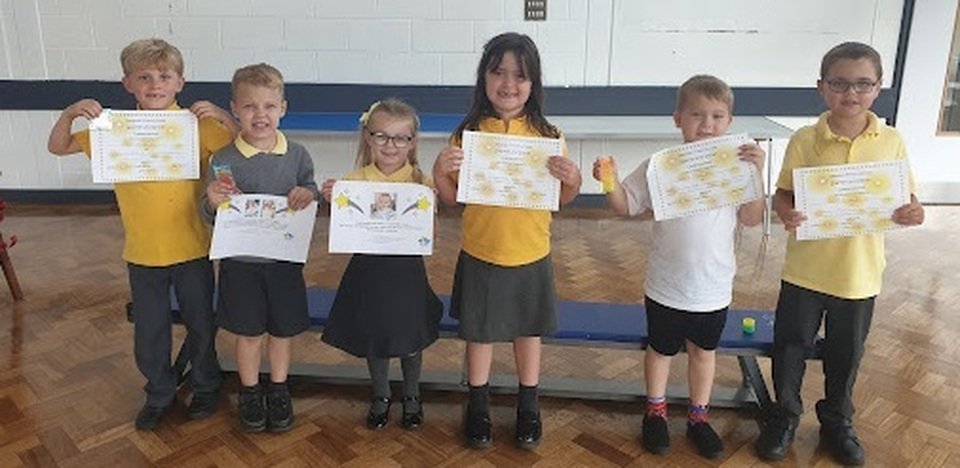 Learning Challenge Curriculum
At Gleadless Primary School we bring the National Curriculum alive through a Learning Challenge skills-based approach from Y1 to Y6. We have developed a meaningful curriculum based on children's interests which promotes high standards and an enjoyment and love of learning, building on the high quality Early Years Foundation Stage Curriculum.
Underpinning each 'Learning Challenge' termly theme is an innovative skills-based approach which is inspired by a thought provoking inquiry question. There is an exciting WOW event during the termly theme, designed to inspire children's enthusiasm which could be a trip, a visit or an event. Classrooms are immersed in the theme and children are encouraged to bring learning from home to add to the exciting displays. An event is held at the end of each Learning Challenge to celebrate success and share outcomes with parents.
The curriculum is planned in six parts with an emphasis on securing knowledge progressively as children journey through the curriculum each term. (Our thanks to Owler Brook and Hucklow Primary Schools for sharing curriculum ideas generously with our federation).
Part 1- Whole School Yearly Overview
Part 2- Long Term National Curriculum Overview
Part 3- Medium Term Knowledge and Skills Progression
Part 4- Short Term Planning- skills progression in action
Part 5- My Learning Journey
See below for an example of parts 1 - 6 of our Learning Challenge Curriculum. You will also find parts 2 and 3 for each year group, along with photos of them in action, on our curriculum overview pages.
Cross-curricular links to Literacy:
The class books we select as key texts for our English teaching and learning complement and support our Learning Challenge Curriculum. Some of these books link directly to the development of core knowledge within our curriculum. For example, 'Pebble in my Pocket' is explored in Year 3 to develop and deepen knowledge of the formation of volcanoes, with children writing purposefully to explain this process.
Other class books link to key ideas and themes within our curriculum learning: 'Pugs of the Frozen North' engages children in an adventure story set in the same climate as Iceland, the country which children study in comparison to our own city, Sheffield. All our class books are rich in language and experiences and are taught using the CLPE's Power of Reading approach. This approach encourages active engagement in the texts - through drama, discussion, art and writing - supporting our pupils to think critically about human perspectives, experiences and values. These ideas are fundamental to developing children's own voice and a respect for the voices of others.
Our purposeful and authentic writing outcomes linked to the Learning Challenge Curriculum are often included in our Proud Books, which are being developed across school. This gives pupils the opportunity to take pride in their writing, develop their own 'writer's voice' and feel engaged as part of a community of writers.