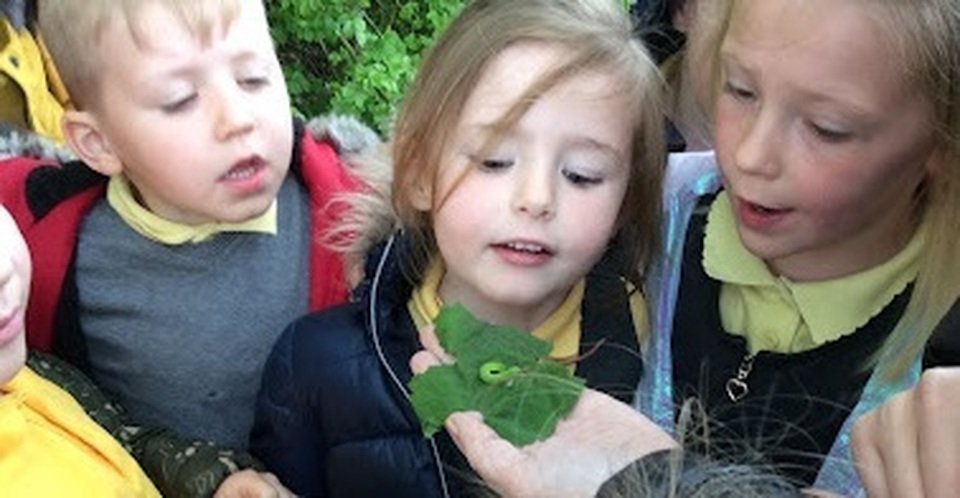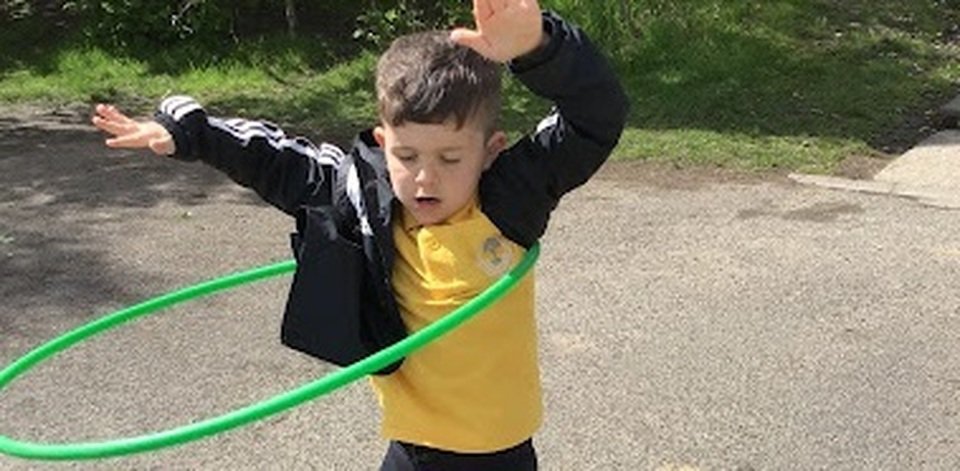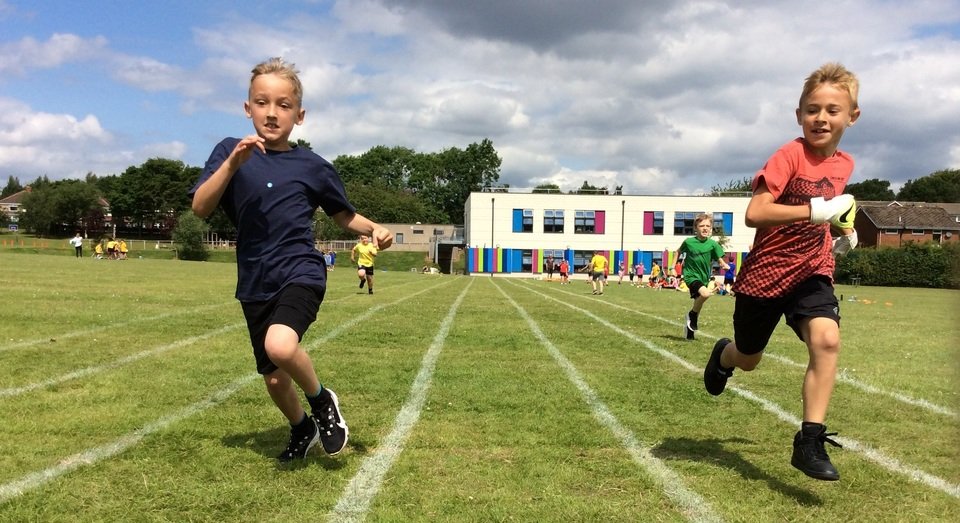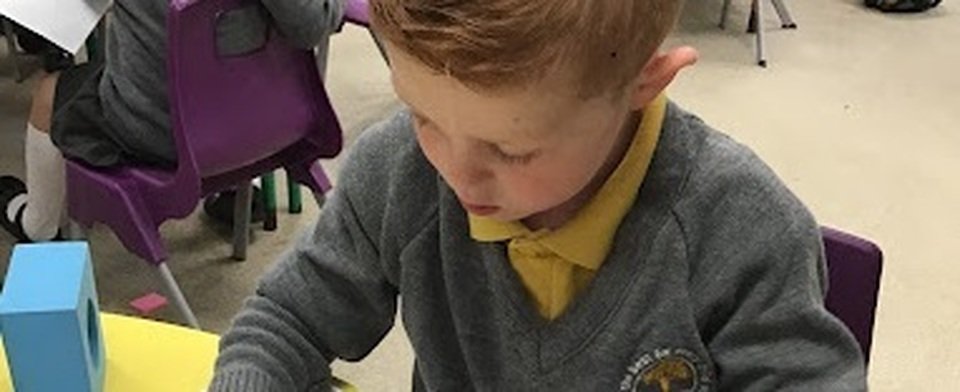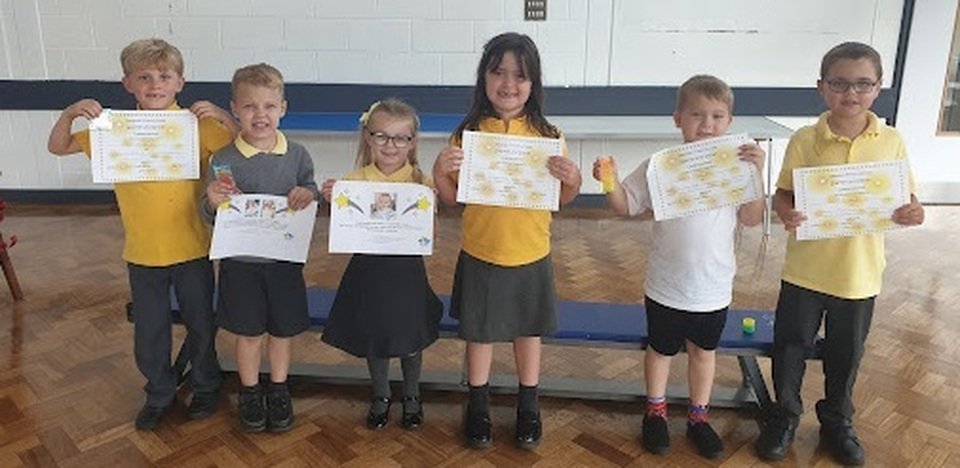 PE and Sports at Gleadless
Gleadless is an active school with children engaging in sporting events both in and out of school. Pupils now enjoy accessing large playing fields and our sports leader encourages healthy lifestyles and partners with LINKS sports partnership to engage pupils in inter school competitions across a range of sports. Cycling, swimming, football, netball, basketball, futsal and gymnastics are just some of the opportunities offered and we regularly attend the extensive sporting facilities offered by the city. The sports leader runs activities at break and lunchtime to encourage children to develop their team and sports skills, enters competitions within the locality and educates the children to enjoy a healthy lifestyle.
Children engage in several residential visits during their time at Gleadless and the opportunity is taken to develop outdoor sports including cycling, high ropes, low ropes courses, team building, hill climbing and walking and team games during these visits. We see children grown in confidence and competence during these special events and they provide an excellent opportunity to develop our Gleadless core values.
PE and Sport Premium
This document outlines how the school spent the Primary PE and Sport Premium allocation in 2019-20.