Online safety
At Gleadless, we are a National Online Safety school. We take the dangers of the internet seriously and work with our families to keep our pupils as safe as possible online.
How do we teach Online Safety?
We teach online safety as part of our PSHE (Jigsaw) curriculum and through our Computing curriculum. This means that children understand how keeping safe online is an important part of their health and wellbeing, as well as a daily consideration when using computers and the internet. We also aim to raise awareness about online safety through events such as assemblies and 'safer internet day'.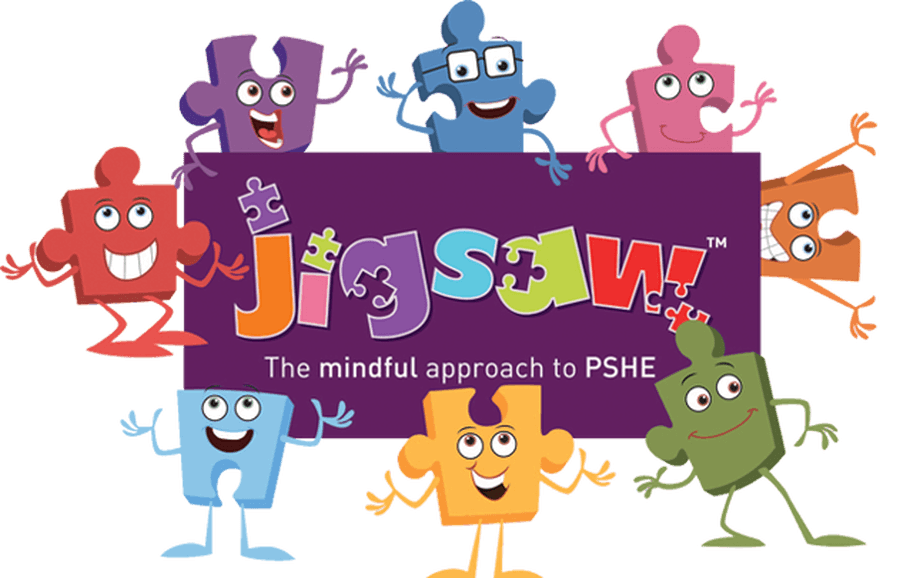 Digital Leaders!
The Childnet Digital Leaders Programme is a youth leadership training programme empowering young people to educate their peers about online safety. Gleadless has joined their programme.
Childnet is a leading online safety charity with a mission to make the internet a great and safe place for children and young people. We are the only online safety charity in the UK delivering an online peer-to-peer training programme that directly helps education settings embed a comprehensive approach to online safety.
Groups of Digital Leaders complete training on an interactive, informative and fun gamified platform. They work through online modules, equipping them with the skills they need to go on to educate and support their peers.
For more information visit their website:
Top Tips for Foundation Stage Parents
Top Tips for KS1/KS2 Parents
Useful Documents for Families - Social Media and Gaming
The following documents offer guidance on how you can help your child to stay safe on various popular online platforms. Just click on the links below to download the latest guidance.
| Name | |
| --- | --- |
| facebook-messenger.pdf | Download |
| online-bullying.pdf | Download |
| parent guide to fortnite.pdf | Download |
| parent guide to what's app.pdf | Download |
| protecting-personal-data.pdf | Download |
| remote-learning-10-top-tips-for-parents.pdf | Download |
| snapchat-online-safety-guide.pdf | Download |
| what-parents-need-to-know-about-minecraft.pdf | Download |
| what-parents-need-to-know-about-tiktok-.pdf | Download |
| what-parents-need-to-know-aout-roblox.pdf | Download |
Showing 1-10 of 10
Quick Guide
This quick guide from Child Net has key information about what to do and where to look if you would like support with your child's online safety.
We are Here to Help!
There are many staff in school to help with concerns or queries about online safety. Please contact the school office and ask for the following staff members.
If you would like to discuss online safety, what your child is learning in school, and how to use the resources on this page:
Your child's class teacher
Megan Holloway - Deputy Headteacher
If you have a concern about a child's safety, including cyberbullying:
Sinead Gaffney - Designated Safeguarding Lead
Fran Palfreyman - Assistant Headteacher for Inclusion
Michelle Storer - Learning Mentor
Megan Holloway - Deputy Headteacher
Emma Plummer - Assistant Headteacher
Pupil Information about Online Safety
We also have lots of information about online safety for our pupils on the 'Staying Safe Online - for pupils' page. Why not look through the information and activities with your child here?