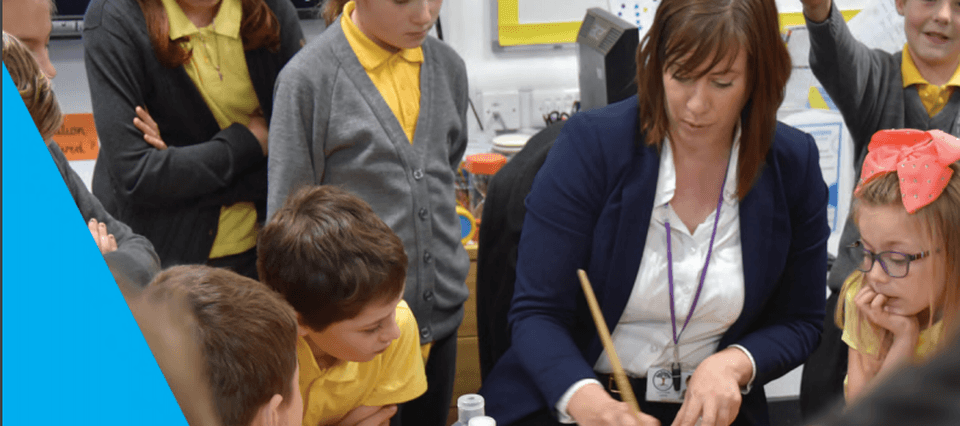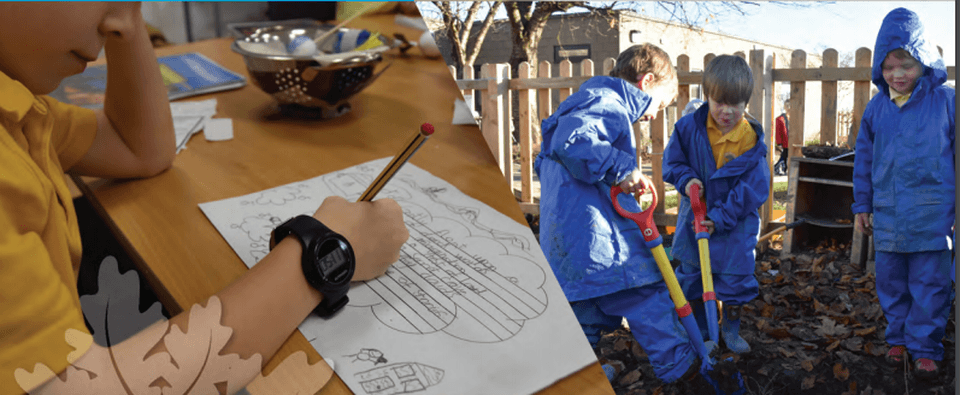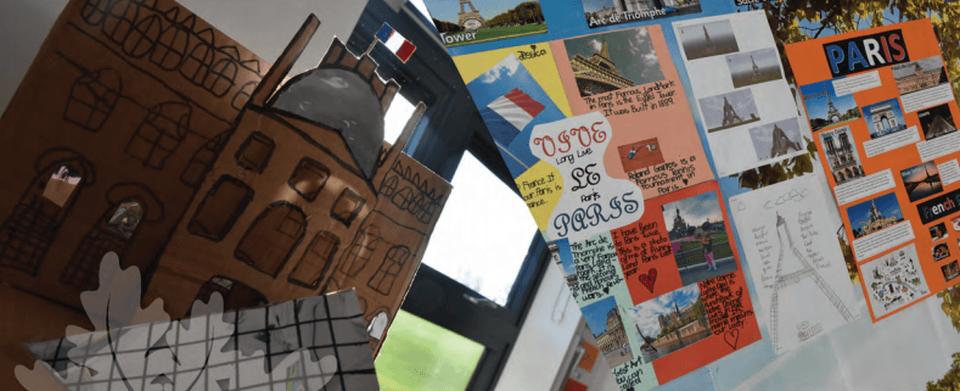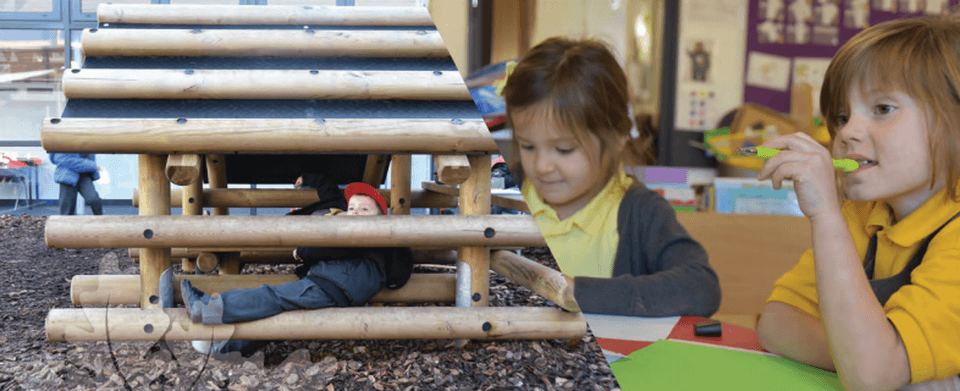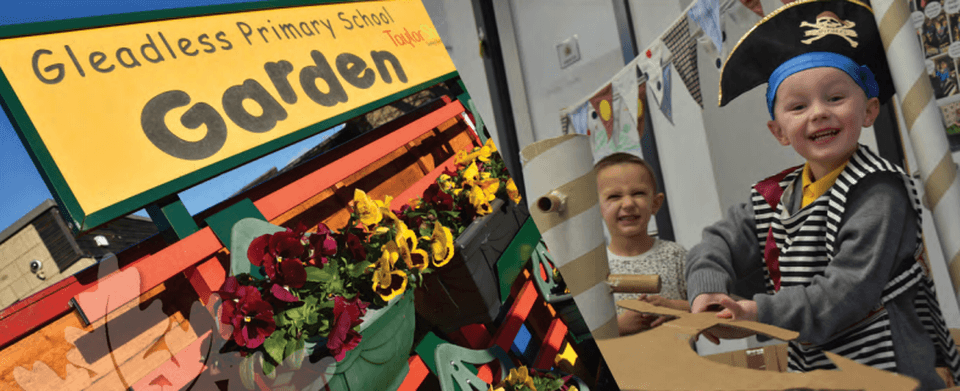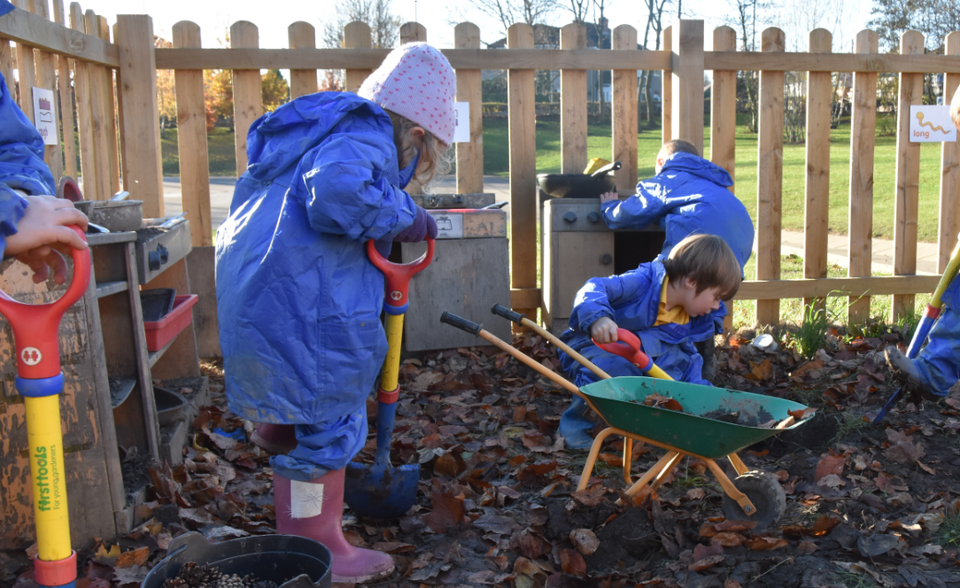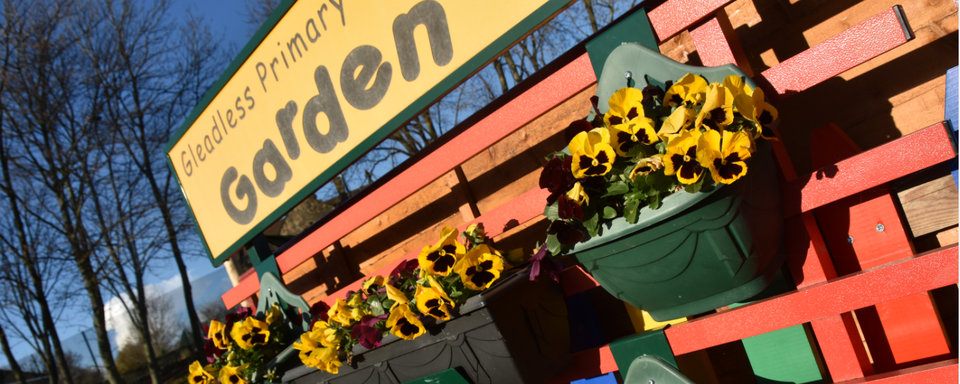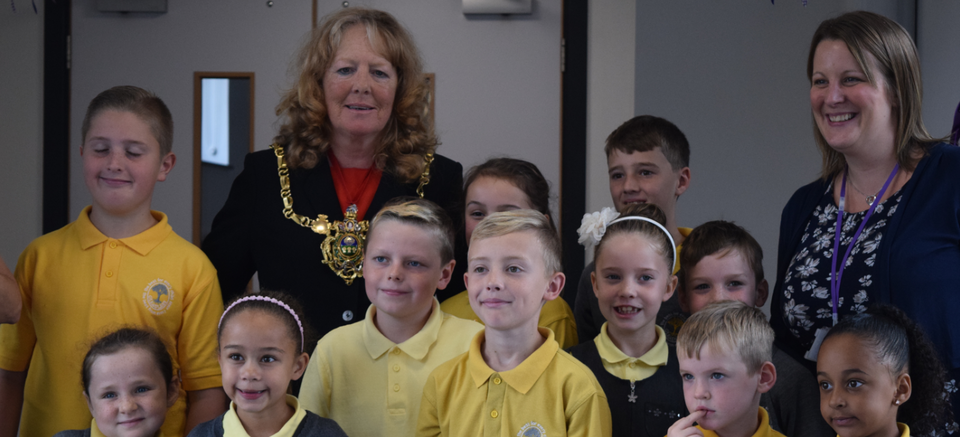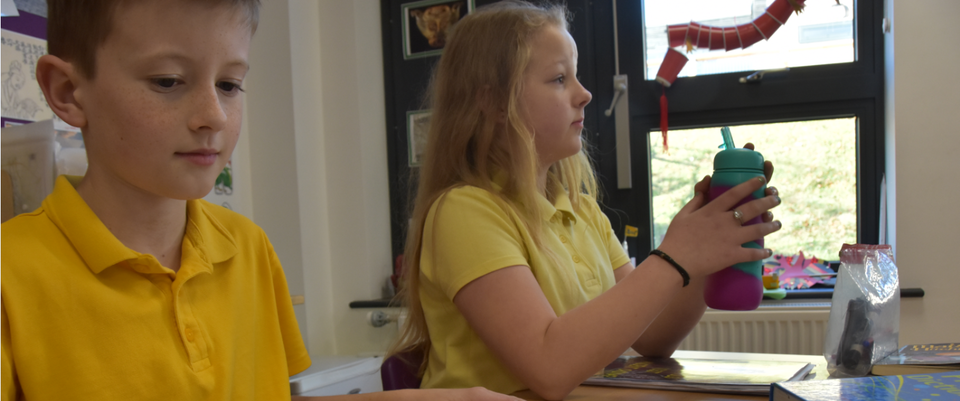 Admissions
Unfortunately, due to Covid restrictions, we are unable to offer our usual tours around the school site in person, but you can find everything you may need to know on this website, such as FS2 starter information, school prospectus, policies and other helpful information regarding Gleadless Primary School. We will be resuming our tours in person as soon as we are able, if you have any questions you can also contact school via our email address enquiries@gleadless.sheffield.sch.uk or by phone on 01142399705/01142396130.
Gleadless Primary School adheres to the Local Authority Admissions Policy. If you wish to apply for a place into Reception (FS2) the Local Authority's Foundation Stage Admissions Policy is set out in the brochure "Entry into Primary School". This is available to download from Sheffield City Council's website:
https://www.sheffield.gov.uk/home/schools-childcare/apply-school-place
Please complete the application form electronically which is available via this link or a paper copy. Completed forms should be returned to Primary Admissions at Howden House, who will allocate a place here if one is available:
www.sheffield.gov.uk/content/dam/sheffield/docs/schools-and-childcare/admissions/2021-2022-documents/application%20Form%20Reception%202021.pdf
If you are new to the area and want your child to join us you will complete a transfer form at the current school and contact primary admissions who will allocate the place if one is available. Where our year groups are full you can be placed on a waiting list.
Primary Admissions
Child and Young People's Directorate
Howden House
Arundel Gate
Sheffield S1 2JY Telephone Number 01142735766